Aurora Solar
Welcome to the
NEM 3.0 Resource Center
On December 15, 2022, the California Public Utilities Commission (CPUC) voted on and passed the Net Billing tariff (NBT, also commonly referred to as NEM 3.0). This resource center provides information that may help your business as you navigate the transition.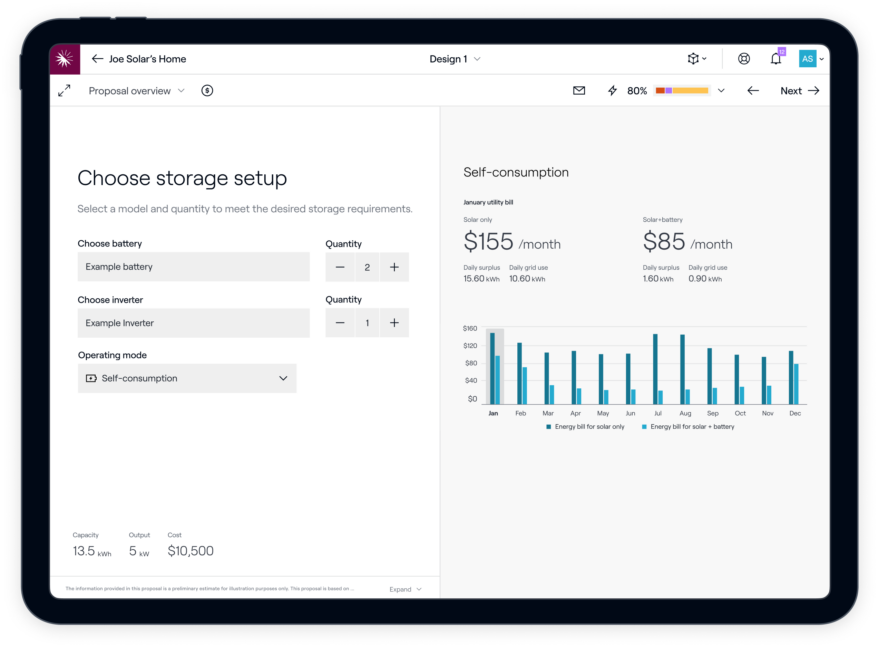 New Feature
Selling battery storage just got easier
NEM 3.0? No problem. Sell with confidence using the most accurate battery self-consumption model.
Learn more
NEM-Related Blog Articles
How to Use Aurora to Model NBT and More