Aurora Solar
Boost your win rate with
Aurora's Integrated Financing
Aurora's integrations with leading finance providers give your sales teams a frictionless, flexible path to closing the deal.
Unlock sales opportunities with integrated financing
Use Sales Mode to unlock sales opportunities by creating a streamlined path for homeowners to finance their system.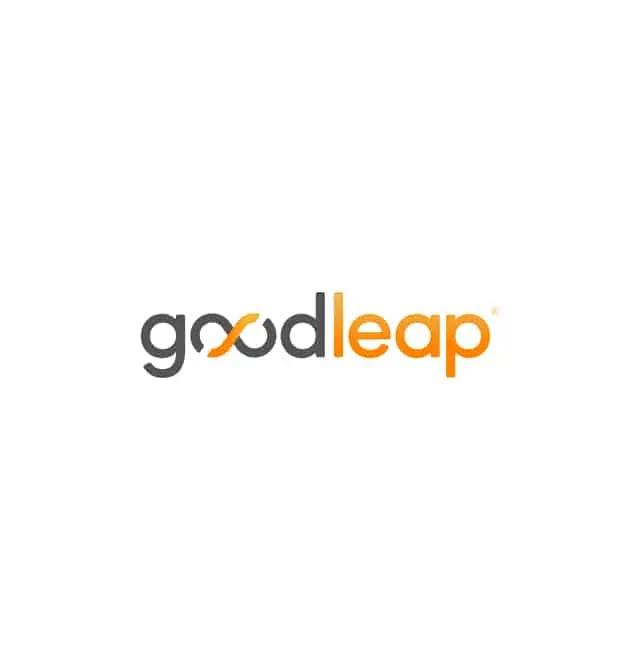 GoodLeap
America's #1 point-of-sale platform for sustainable home financing.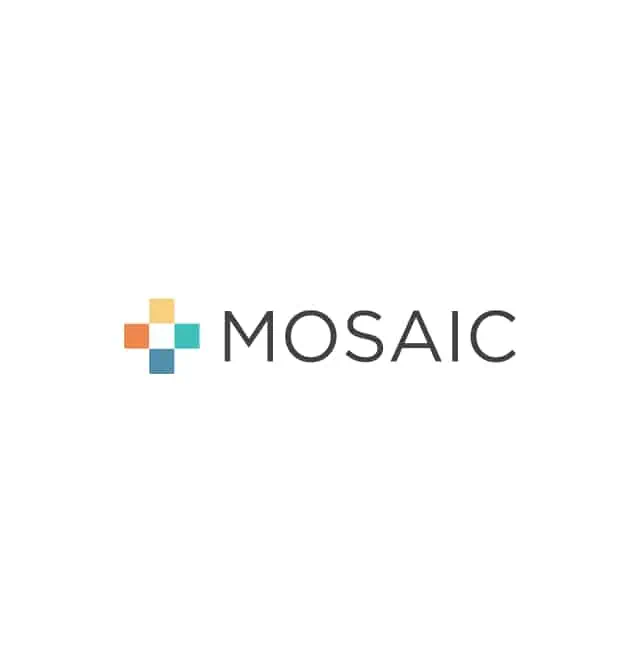 Mosaic
Increase sales, close larger deals and get paid faster by offering home improvement financing options through Mosaic.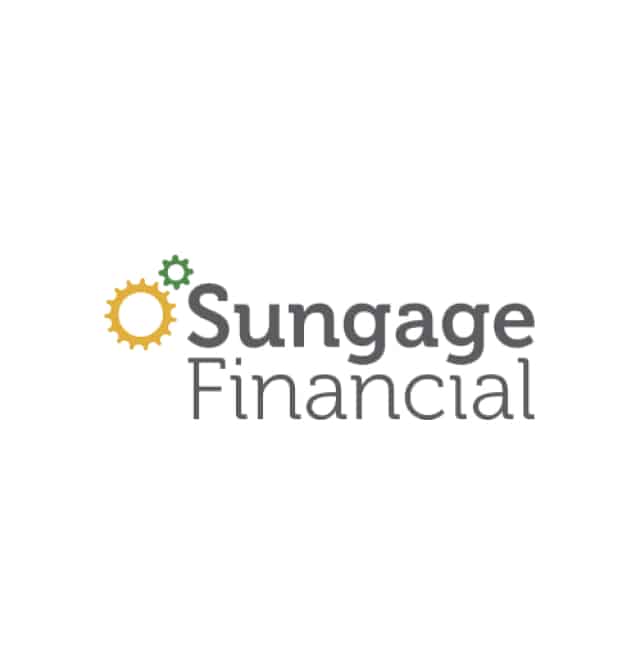 Sungage Financial
Consumer-friendly financing that helps solar installers grow their businesses by offering the lowest possible monthly payments. More partners coming soon
Setup
Enabling Financing Integrations in Aurora is Easy
Enable your financing partner in Aurora in 3 simple steps: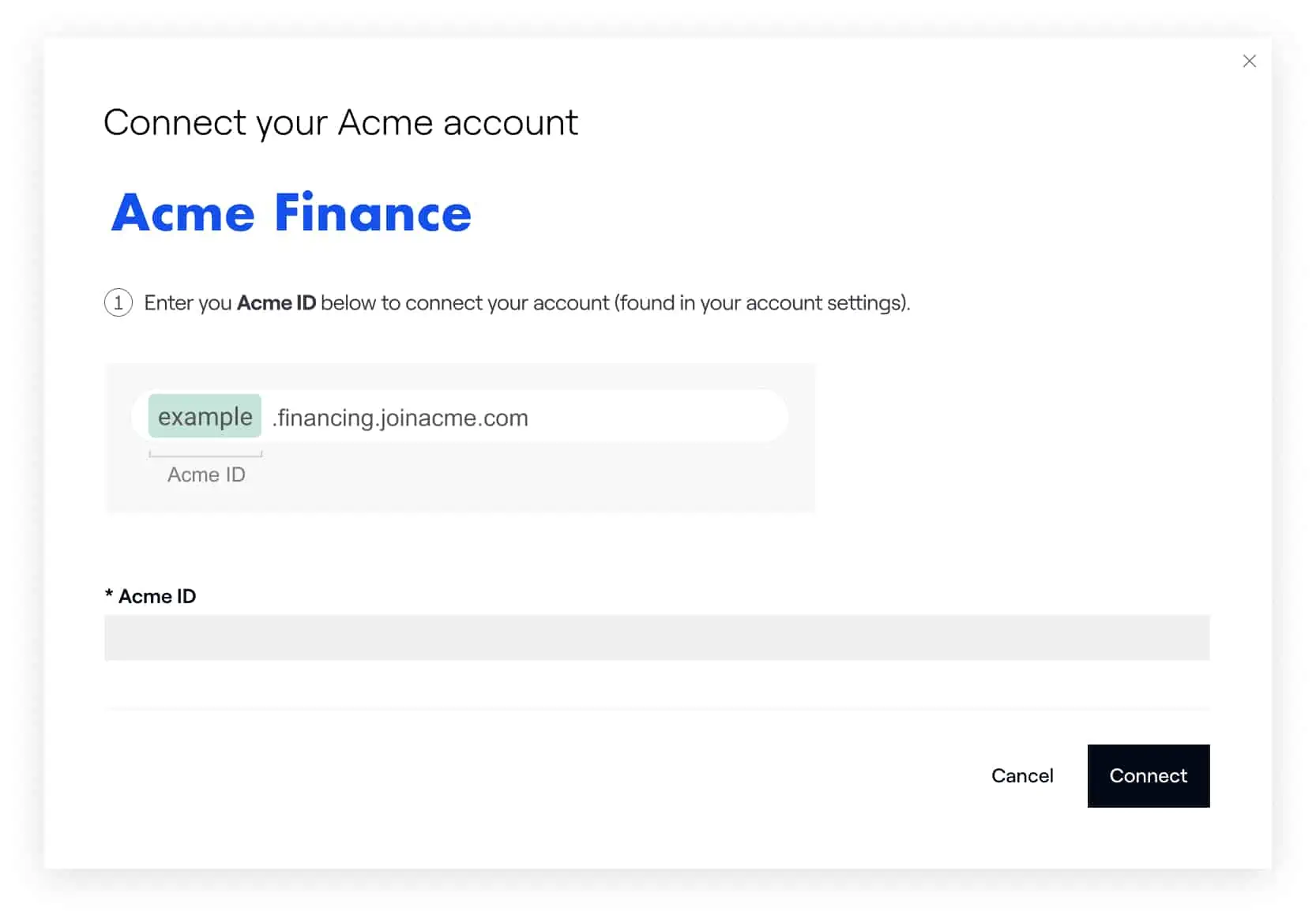 Step 1
Connect your financing partner account in Aurora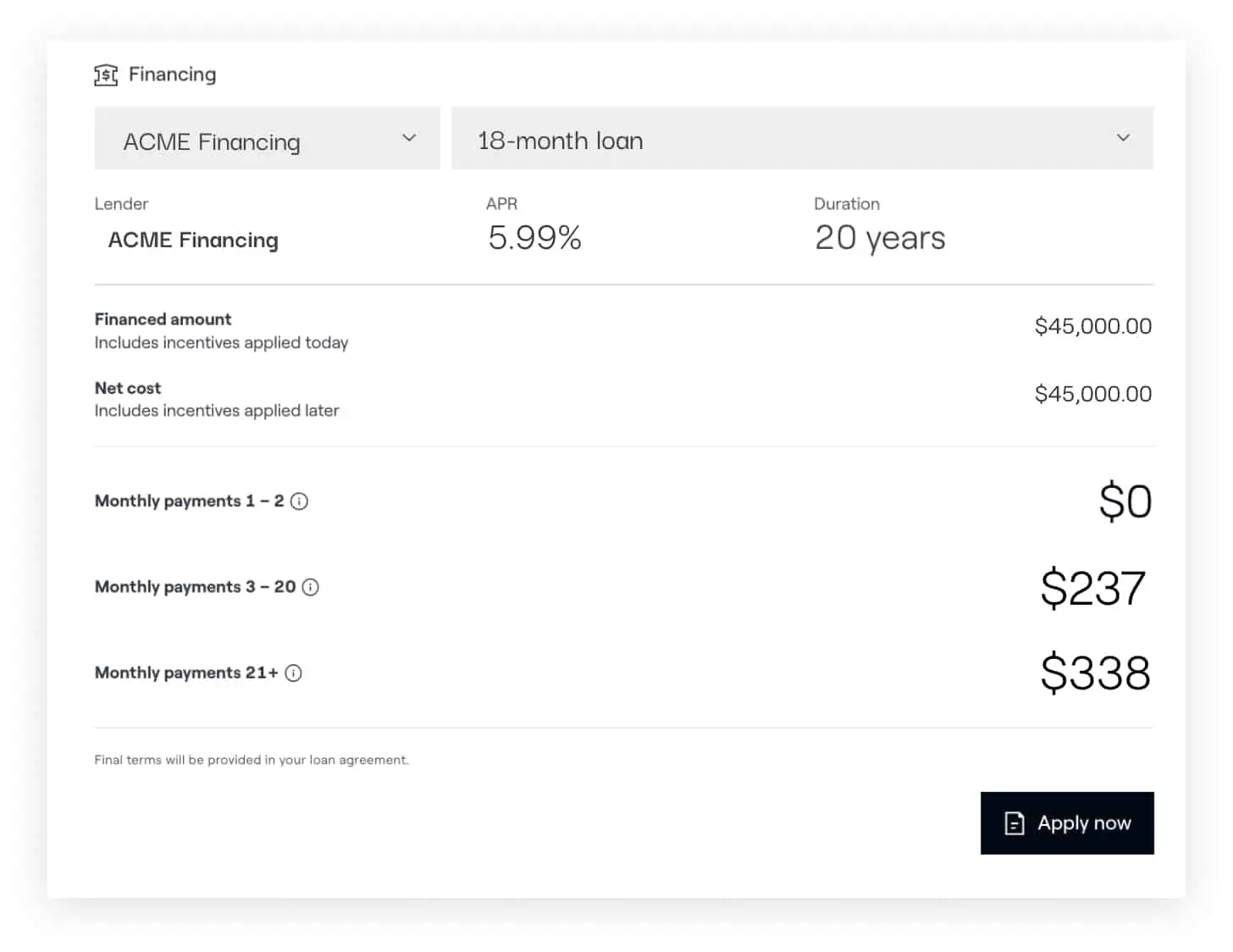 Step 2
Review financing options with your homeowner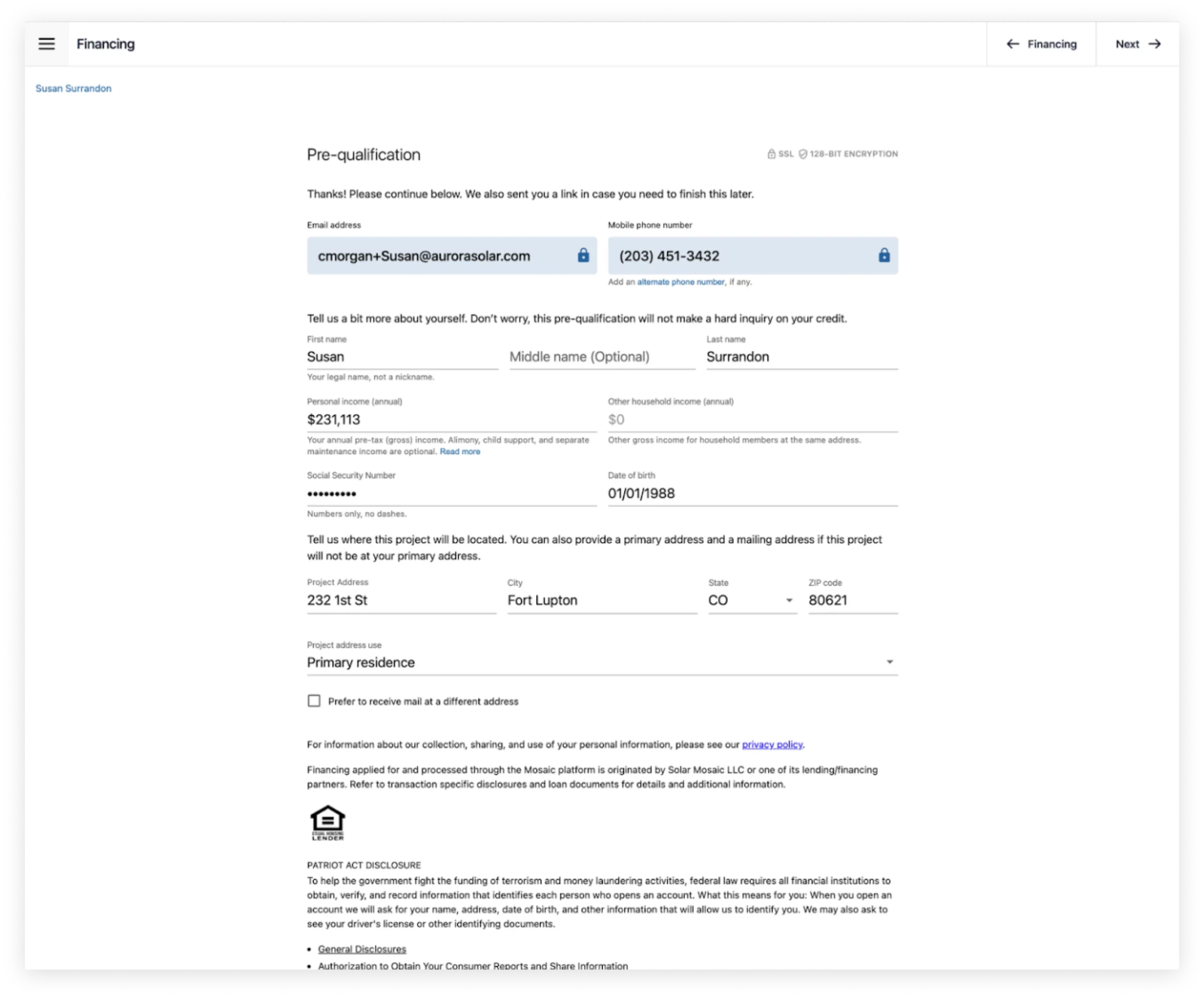 Step 3
Use Sales Mode to complete a credit application in Aurora