Happy Halloween! To celebrate the season — and the final couple months of 2023 — we're looking at the challenges (tricks) and opportunities (treats) solar leaders are seeing for the rest of the year, and beyond.
Last week we looked at the tricks. So today, we'll investigate some of the treats these solar leaders are anticipating as the year draws to a close.
As a reminder, our solar leaders come from a variety of backgrounds and spoke about the opportunities and challenges in the solar industry today, and their thoughts on the future at Empower 2023:
Click here to watch the entire session on demand.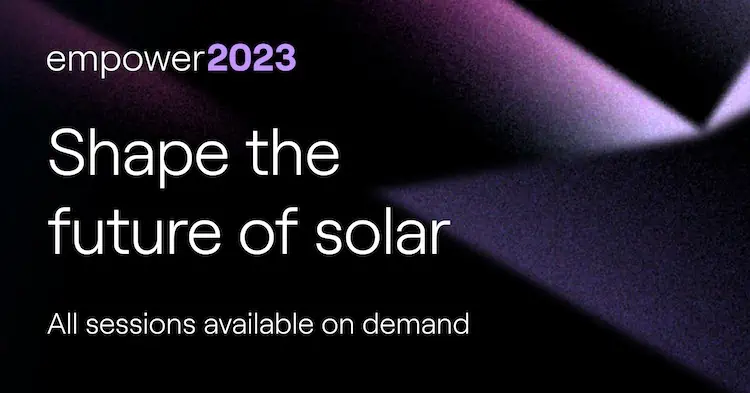 What opportunities do you see coming down the road?
One of the many things Steph Speirs is excited about is some of the provisions in the IRA that will help nonprofits.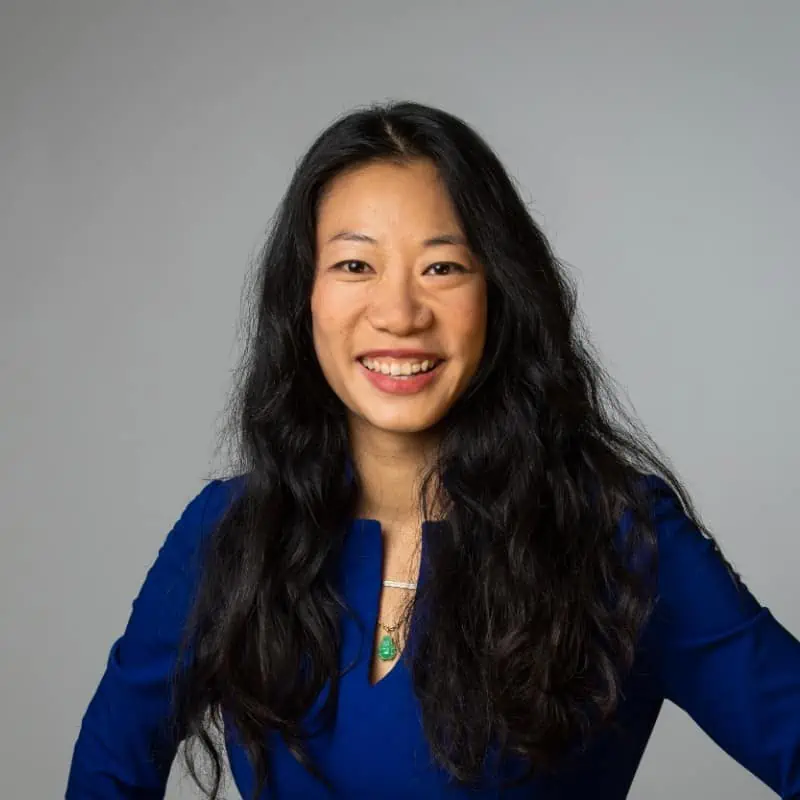 "One of the things that's most exciting about the IRA is the chance for nonprofits to finally take advantage of the clean energy transition with direct pay. Direct pay — meaning instead of not being able to take advantage of any tax credits or having to partner with a tax equity partner to get solar — nonprofits can now get the value of tax credits on their tax return. They don't get a tax burden, they'll just get a grant the year after they install solar…
"It's a low-risk opportunity for financiers to step in and provide that bridge financing for nonprofits to be able to afford solar, because these non-profits still don't have the resources to pay for any of the upfront costs. But there is now money in getting those tax credits paid back — and it means non-profits can take more of an ownership stake in the projects they are building…"
Noting a renewed focus on the consumer, Abby Buchmiller is also optimistic about the shape and direction of the solar industry as it matures and improves.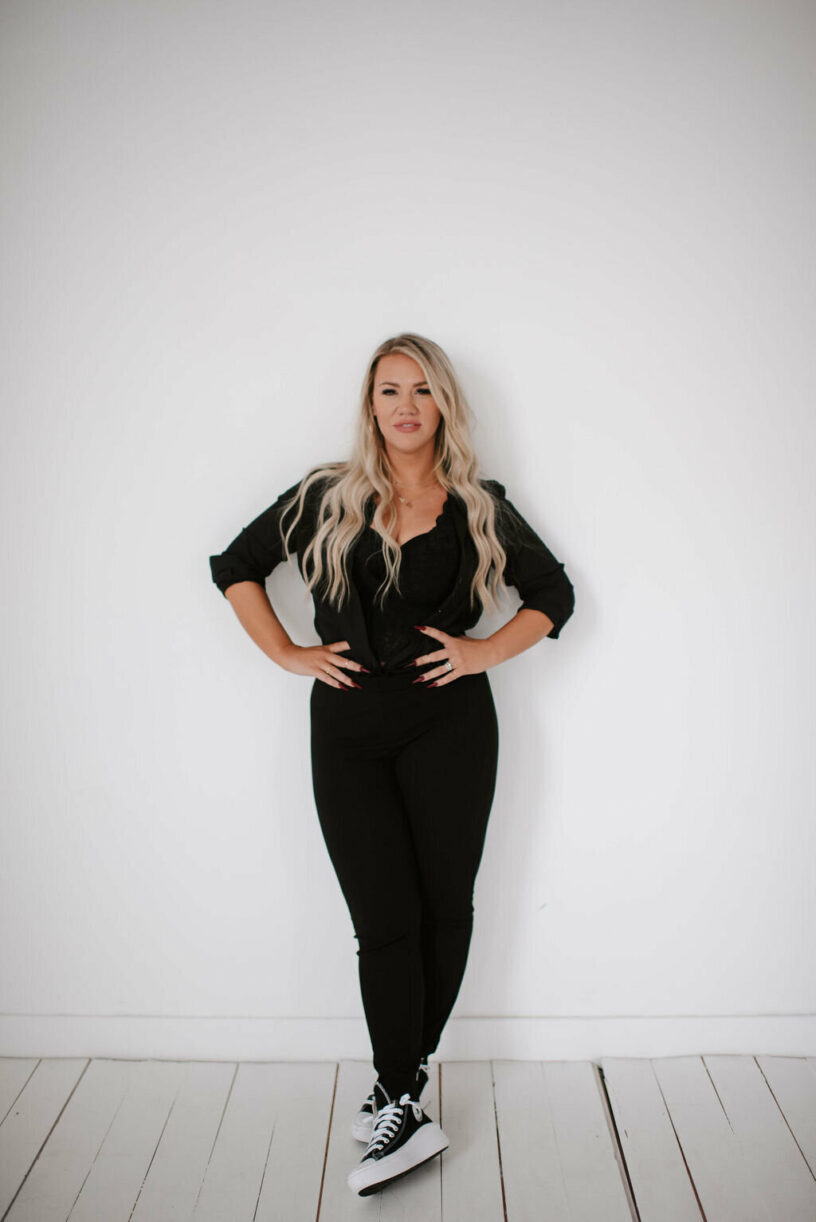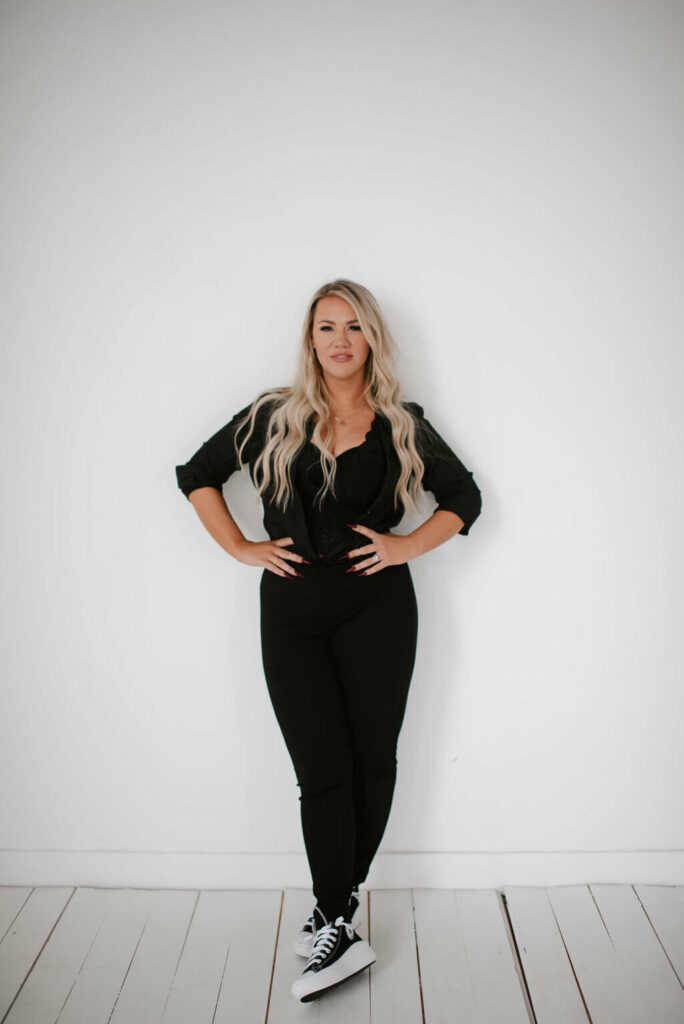 "The industry is getting smarter as a whole, and the industry is getting larger as a whole. I'm part of more conversations that are regarding self-regulation as an industry — creating some basic standardization, best practices, and breaking down a lot of the silos that I know I've experienced as an outsider in the space early on — a lot more transparency and information sharing."
Innovation in Solar Technology
How is technology transforming the way you do business?
Of course, a big part of the opportunity in solar relies on — and is driven by — technology. So, to close, let's look at how our leaders see technology transforming solar, and creating even more opportunities.
With the potential to intelligently power automated life-sustaining systems, Rebekah Carpenter explained how innovations in solar technology reaffirm the industry's positive impact on human health.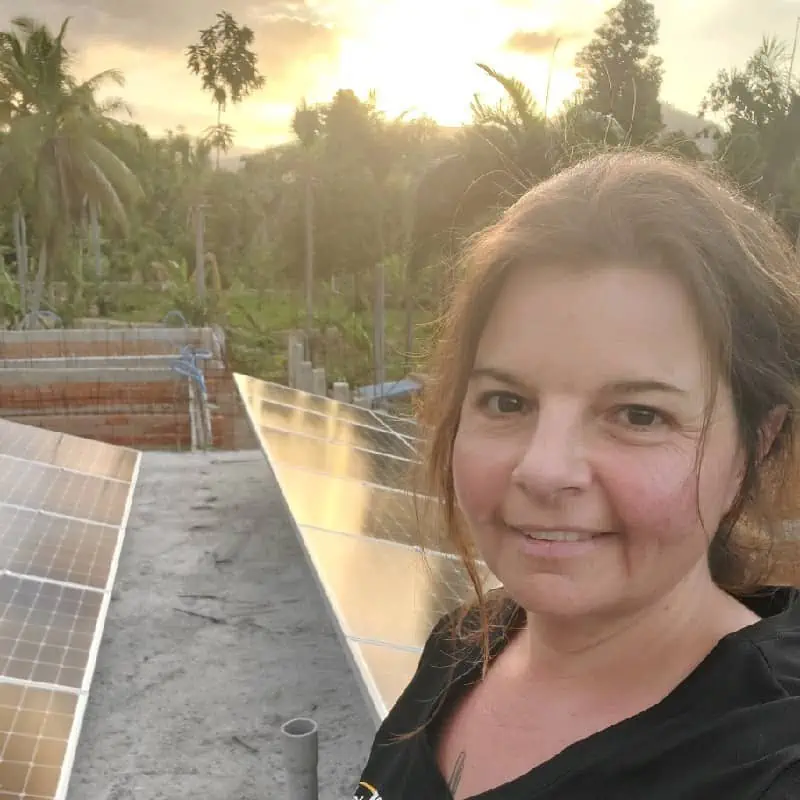 "I love microinverters, [improvements] in battery efficiency, transfer of energy, monitoring, and the ability to maintain heating and cooling systems… It is thrilling to be able to offer integrated equipment to make lives better… We get to have life saving mechanisms that use solar and renewable technologies that are going to change the way people can be born and the way people can age in place, and take care of people who are more vulnerable — not just financially — but take care of them physically. I think this is a place that solar plus storage is exciting."
Helping more Americans financially achieve solar, Speirs and Solstice used AI to develop a way to replace traditional credit score checks when applying for a PV loan.
"Instead of using FICO credit scores, we won a grant from the Department of Energy to create a new score called the Energy Score. It's a machine learning algorithm that's based on people's utility repayment history and a bunch of other demographic data. The Energy Score is more accurate at predicting who pays their utility bills on time compared to FICO, because FICO doesn't measure a utility bill history, and it's more inclusive of low-income Americans who would have been locked out by a FICO qualification standard."
Zooming out, Buchmiller addressed how technological advances can accelerate every aspect of a solar business.
"We're looking to solve a lot with automation — increase speed, decrease a lot of the redundancy in workflows. And we're also looking to solve a lot of the labor shortage through some really smart technological dispatching capabilities… Aurora is a great example of this. I tell a lot of founders that I am working with that you really can build a solution that works for you with some of the super-smart tech tools that are available today."
That's all the tricks and treats for this Halloween! Want to see some of the homeowner and installer trends we saw in 2023? Download our free 2023 Solar Industry Snapshot.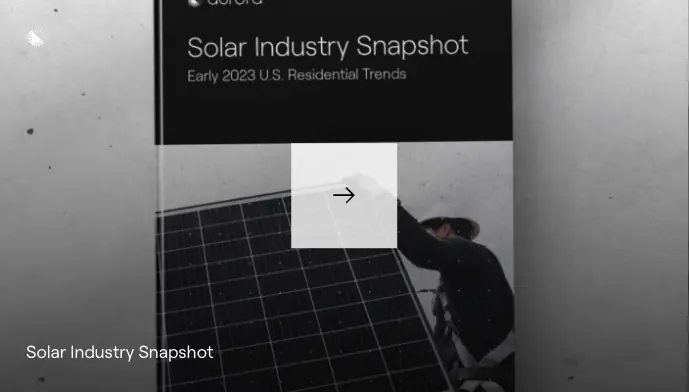 Featured image by Nick Fewings.