Aurora Solar
SolarCon Booth #838
Coolers are for Closers!
Join us on April 21st, 3 PM-5 PM MT for cool drinks and snacks at a VIP party in Aurora Solar's booth at SolarCon!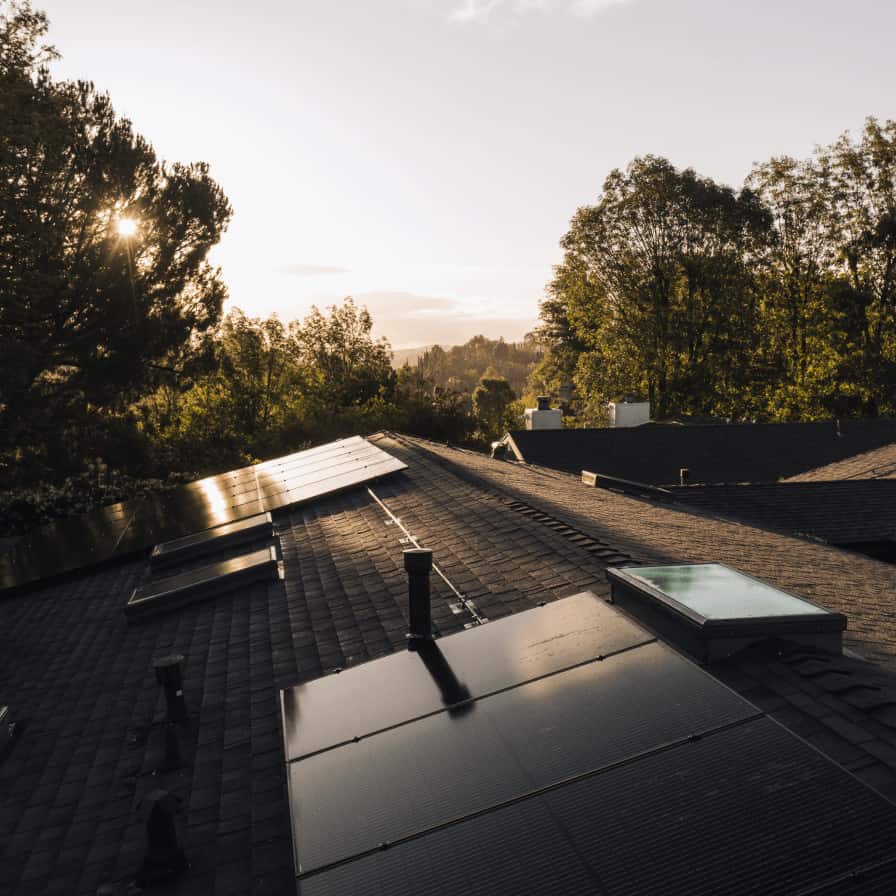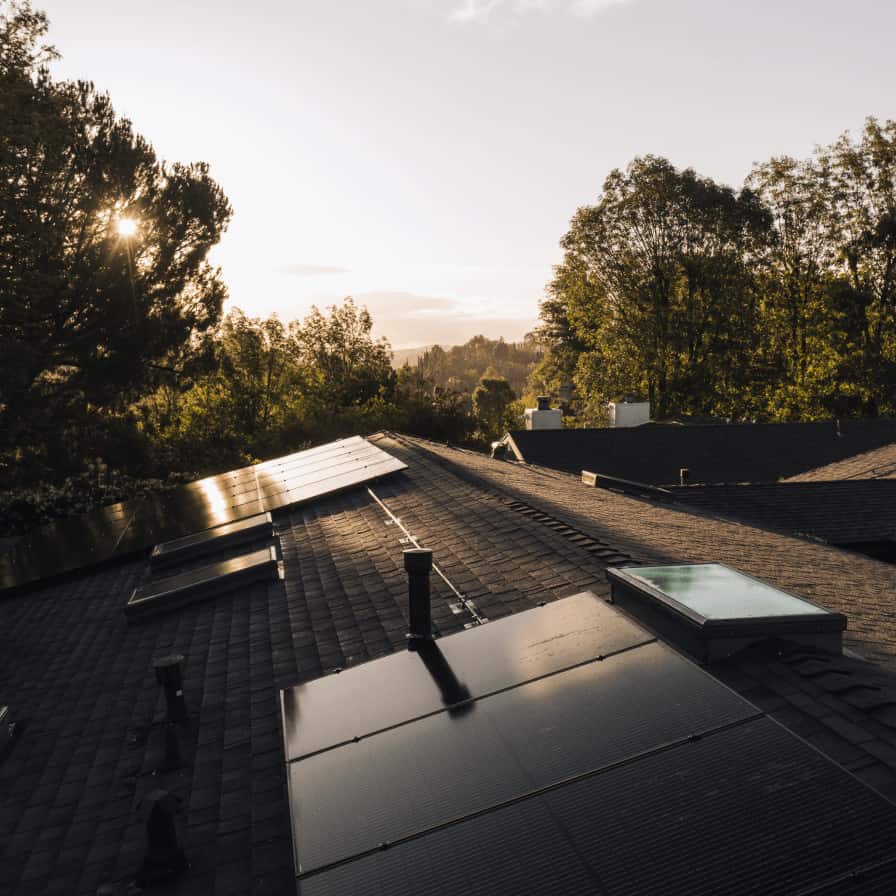 Friday, 4/21, 3 PM – 5 PM MT
Join Aurora Solar for a VIP SolarCon party!
Aurora is helping you get rid of change orders, get paid faster, and now – get some free drinks and snacks on us. Drop by Aurora Solar's SolarCon booth (#838) at SolarCon (Salt Palace Convention Center) on Friday, April 21st between 3 PM – 5 PM MT for free snacks and non-alcoholic and alcoholic drinks. Reserve your spot by filling out the form, and a confirmation email will be sent to your inbox.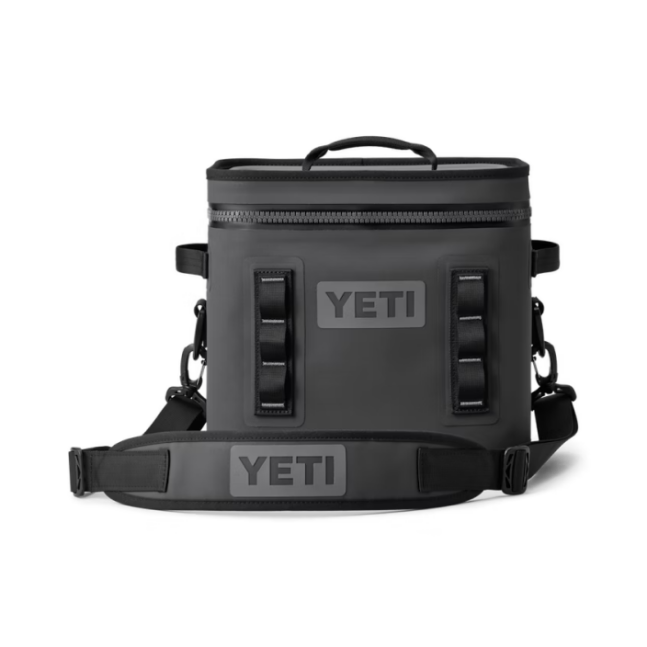 Registration raffle
Win a Yeti
Register for the happy hour, and you'll also be entered for a chance to win a Yeti cooler. The winner of the raffle will be announced at the happy hour. We look forward to seeing you there!
Register now