Aurora Solar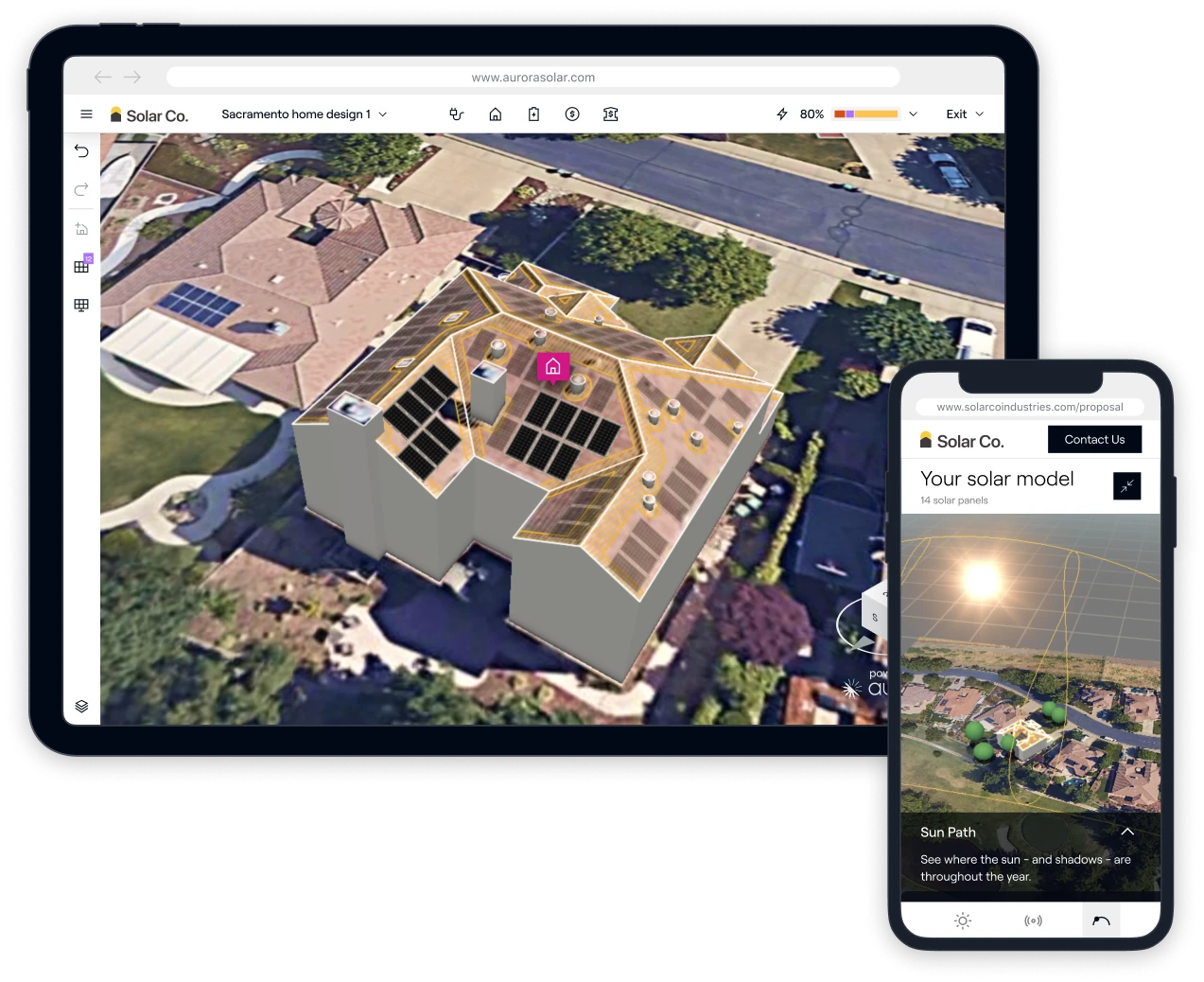 Sales proposals you can build your reputation on
Empower your team to sell with credibility and close with confidence.
Sales Mode
Professional solar proposals made simple

Inspire customer confidence with accurate designs
Combine Aurora's best-in-class designs with interactive selling tools to give reps everything they need to build homeowner trust.

Modernize your sales toolkit
AI-powered designs and custom proposal templates get your sales team up and running in just a few clicks.
Scale up your sales, not your change orders
Deliver a seamless, integrated sales experience across your network, with automation and dealer management tools to ensure accuracy and consistency at scale.
Experience Sales Mode for yourself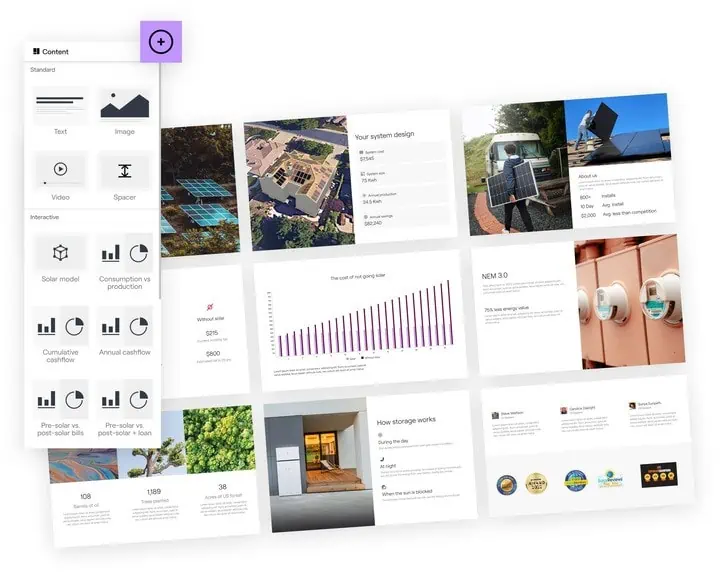 Customized proposals
Easily add custom pages, images, videos, and more with Sales Mode's drag-and-drop editor to create proposals that are unique to your brand.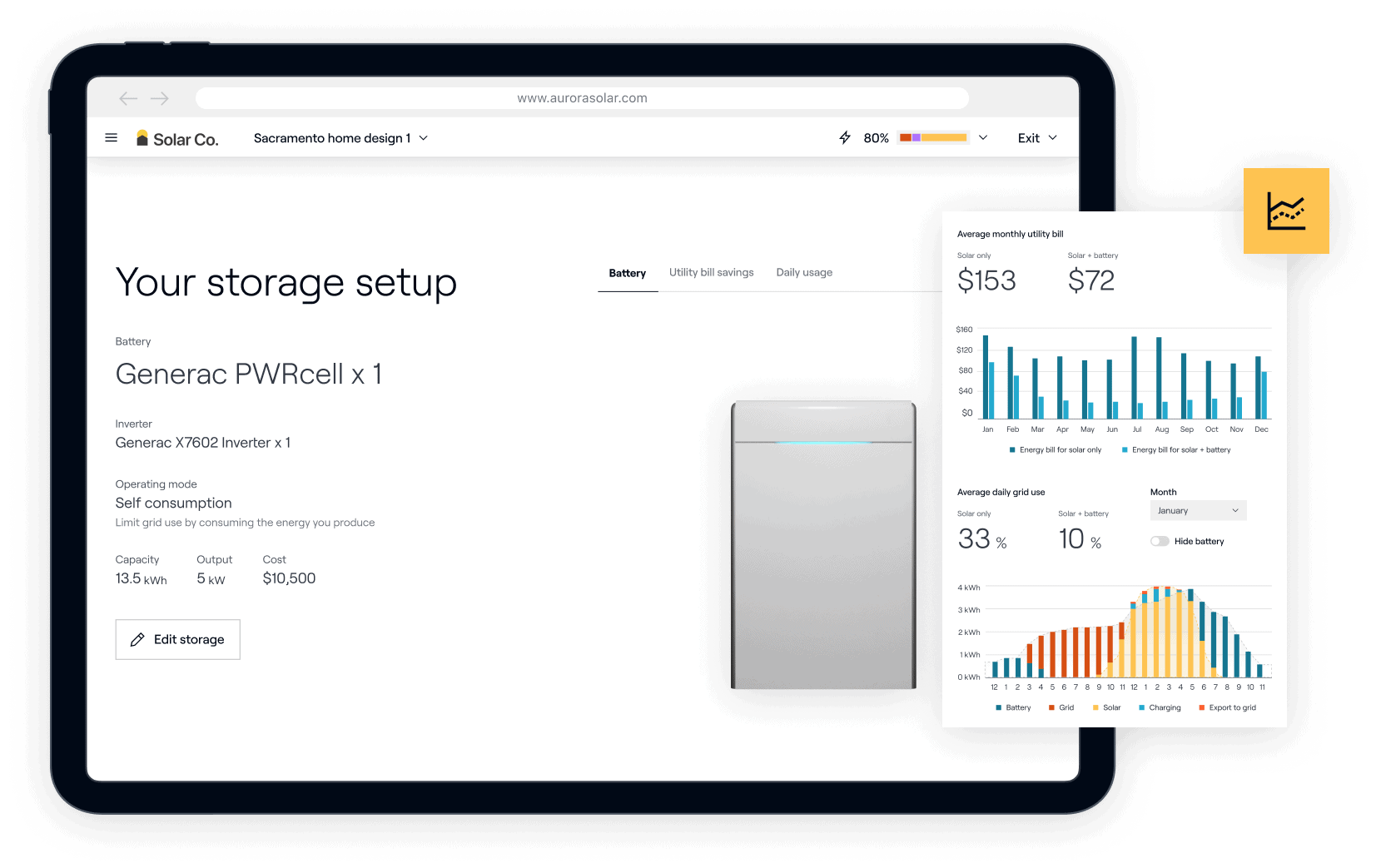 Advanced storage modeling
Add battery storage to every proposal with detailed calculations and engaging visuals to educate homeowners on why storage makes sense for them.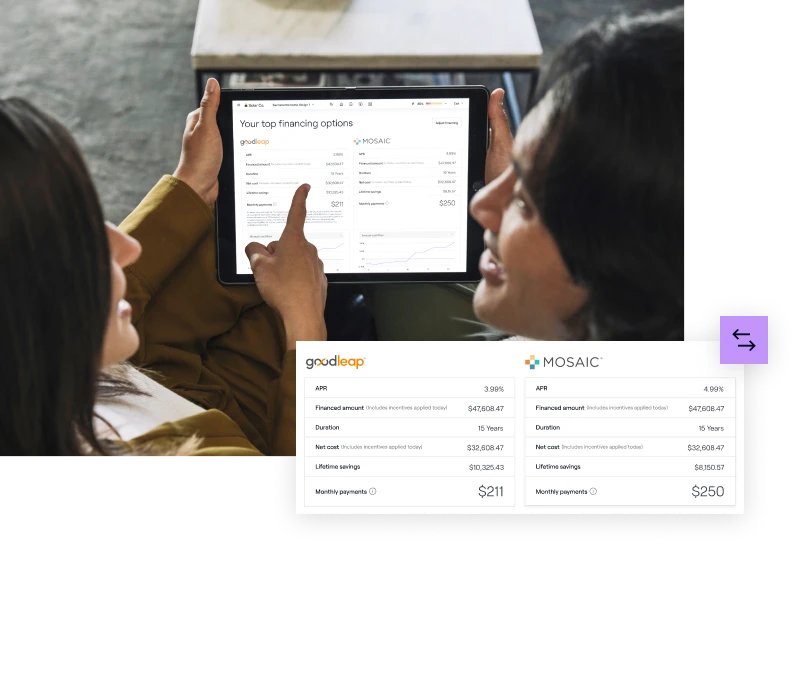 Integrated financing
Streamline loan pre-approval and documentation to unlock more revenue without ever leaving the proposal.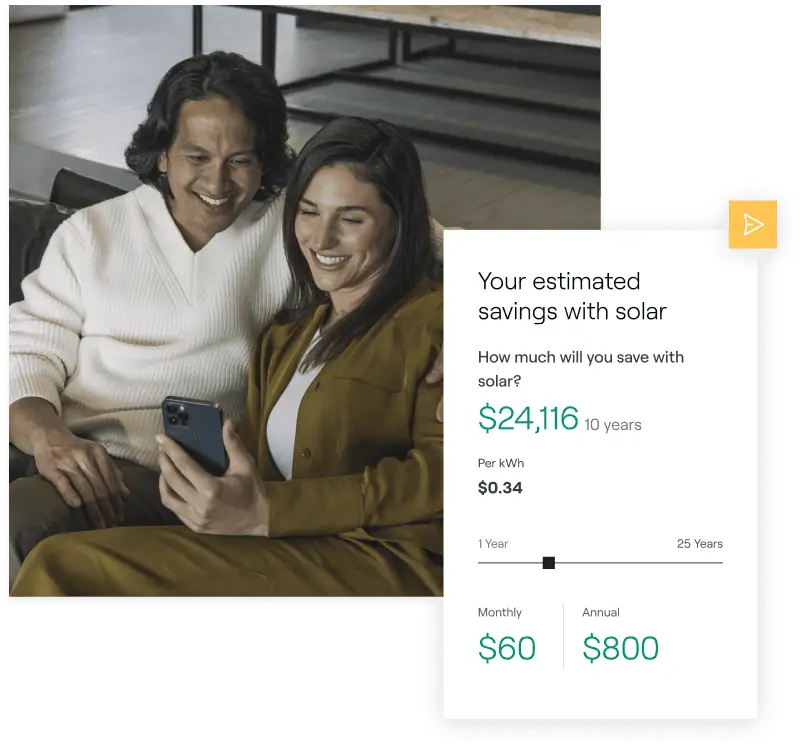 Web proposal
Send your customers personalized, interactive, mobile-friendly sales proposals to keep them engaged and excited even after you've left the home.
Sales Mode Add-ons
Accelerate your growth even further with three powerful premium add-on features.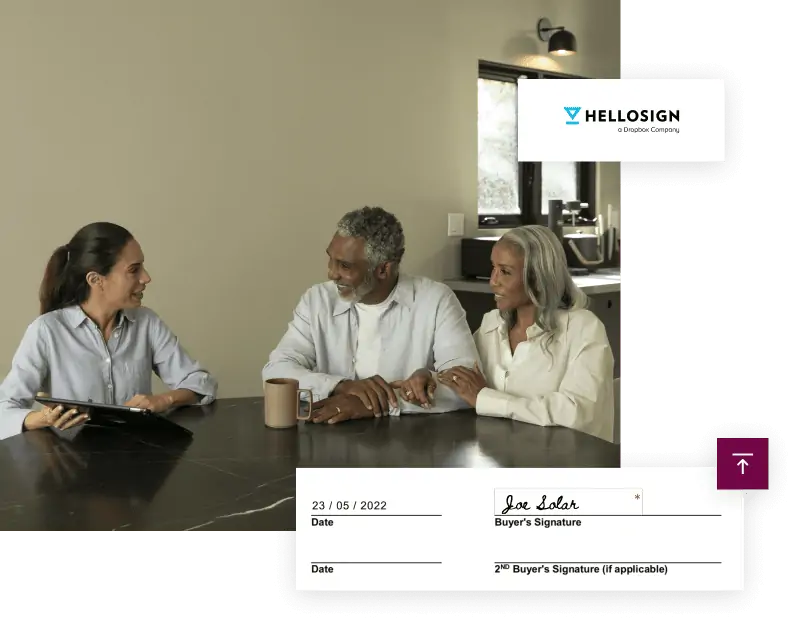 Contract Manager
Raise your sales game and streamline the closing process with automated contract generation and integrated e-signature.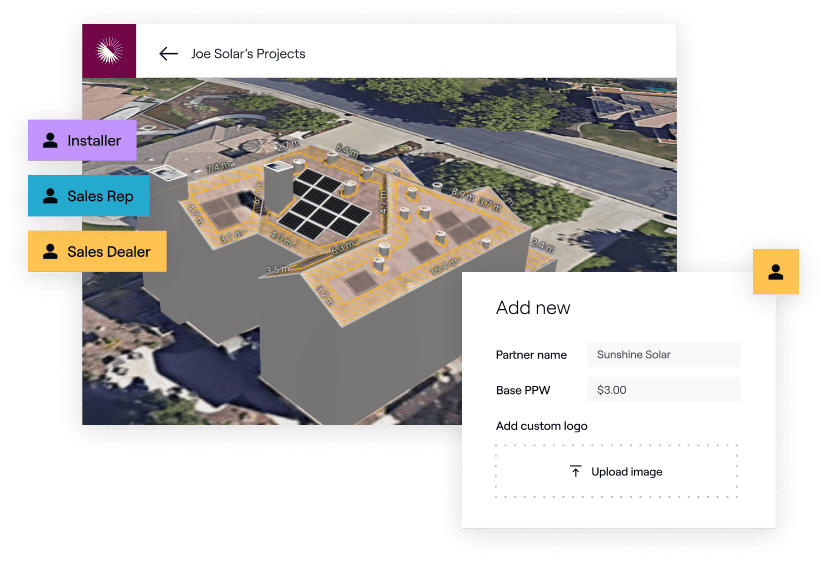 Partner Management
Bring all your dealers into the same Aurora account while maintaining visibility barriers, empowering them to sell installable designs with custom settings for branding, pricing, and equipment.
The future of solar starts now
Alex Chelius

Proposal Manager, Momentum Solar
Aurora has given us the ability to design efficiently and be confident that we're providing to the customer a detailed representation of what is going to be on-site without traveling there.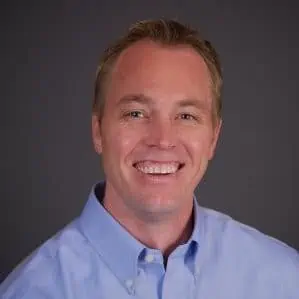 Steve Brooke

VP of Sales, Baker Electric
It's such a game-changer that we don't have to take Suneye readings anymore which saves us time and money. It's wonderful to utilize a platform like Aurora to be so confident in what the system will produce.


Colin Gload

VP of Sales/Co-founder Lumina Solar
The value add to the sales process was huge because we can actually walk through the design with the homeowner. The customer feels like we're redesigning and building it with them which lends more credibility to us as a company and makes it seem like we're not just salespeople.

Rob Evans

Training & Development Manager, Semper Solaris
Previous software was a very manual process, so sales reps could spend 2 hours in the home. Now they can get all of that done in about 20 mins.
Explore Aurora
Aurora's all-in-one software platform empowers every team to deliver across every touchpoint in the customer journey.