Aurora Solar
See Aurora in action.
For your convenience, we've recorded our typical demonstration. You can watch it here. If you're interested in getting in contact with Sales, you can do so at the form below.
Talk to Sales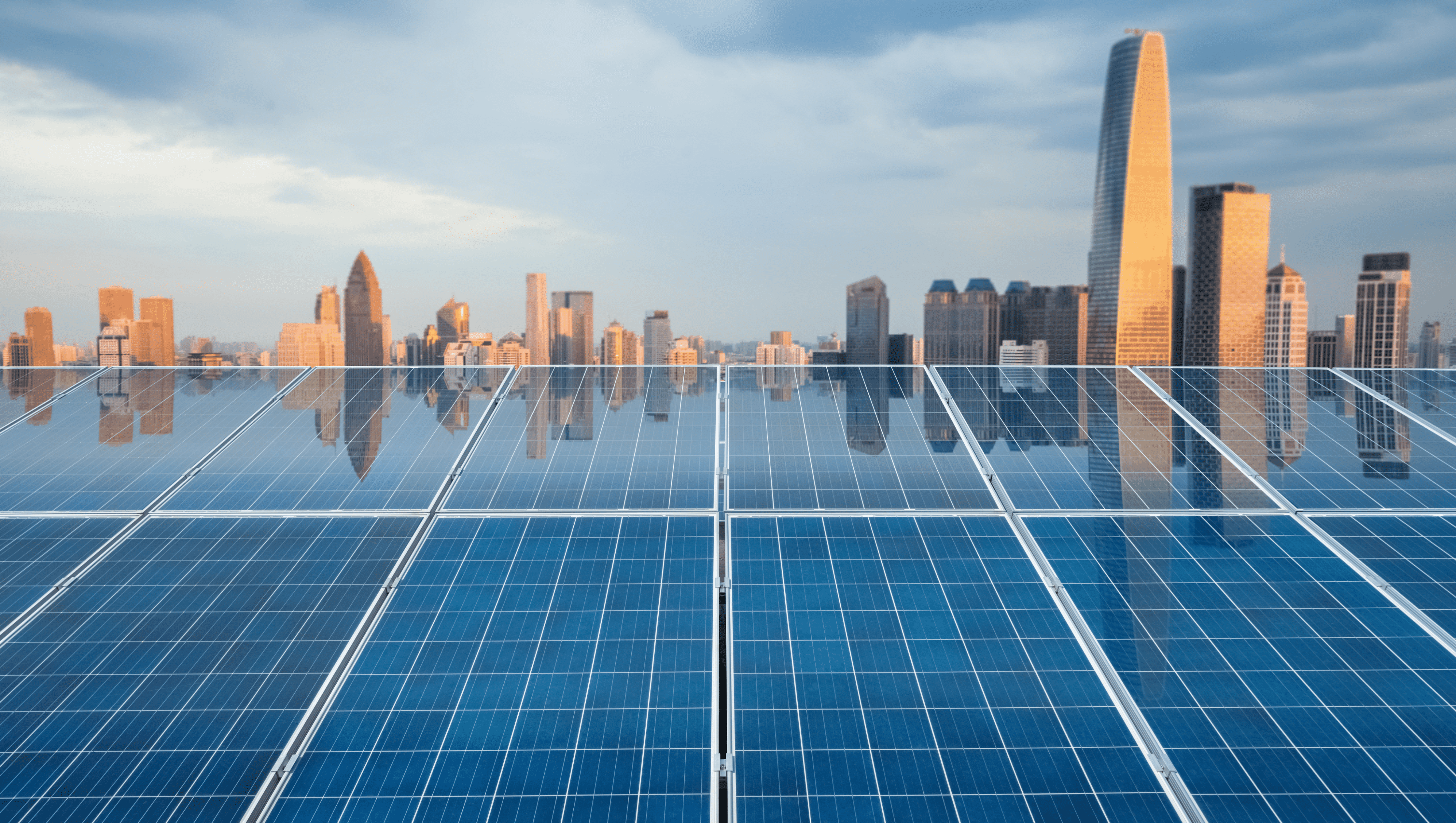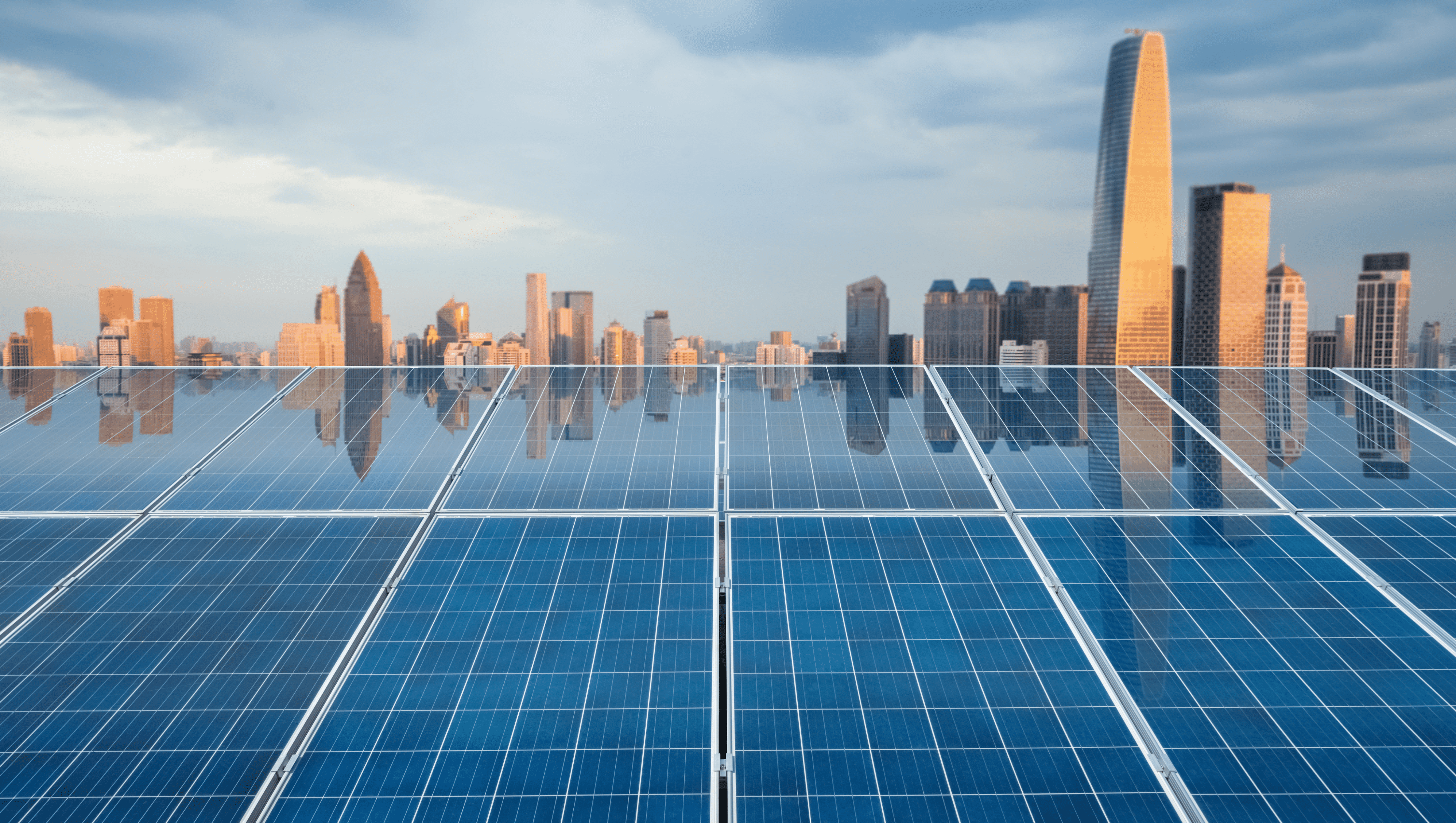 Contact Sales
Ready to learn more?
Fill out the form to talk to a member of our sales team.