2020 has been a year like no other. The pandemic and stay-at-home orders posed a unique risk to the industry. However, the solar installation community, which is well-known for its grit and resilience, adapted quickly and increased its adoption of remote sales, operational tools and outside services. 
When we looked back at the most read blog posts from the Aurora blog this year, we saw several trends that reflect these changes.
For starters, we saw a growing interest from installers in topics that help them deal with change, such as How to Handle the "Now is Not a Good Time" Objection and Getting Started with Remote Solar Sales.
We also saw an interest in looking towards the future of the solar industry as a whole, such as The Duck Curve: A Review of California's Daily Load Predictions and Is Permitting Killing Your Solar Business? Help May Be An Orange Button Away.
Lastly, we noticed that even in the midst of an uncertain year, solar installers were still eager to learn about the latest technologies and policies, such as 5 Important Benefits of PERC Solar Panels and Module-Level Rapid Shutdown: New Requirements for Fire Safety.
Here are the top 10 Solar Blog Posts of 2020 (in order of recency):
Here's a breakdown of each blog post and what you'll find inside: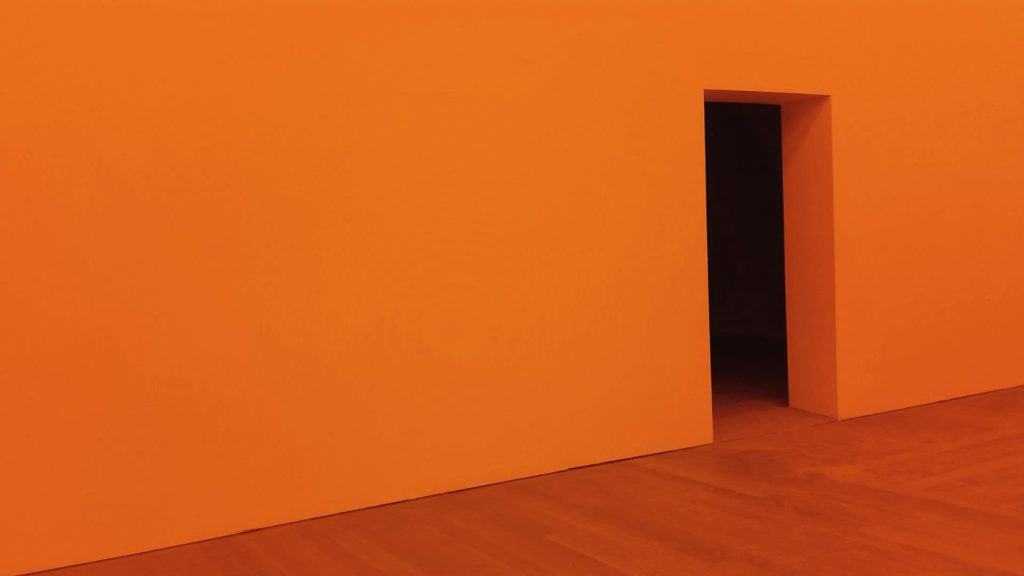 Collecting and reporting permit-related project data contributes as much as 30% to overall solar project costs, not to mention the time solar installers must spend tracking down local jurisdictions and their contact information. Sunspec Alliance's Orange Button Project aims to lower these costs and simplify the permit process — for free.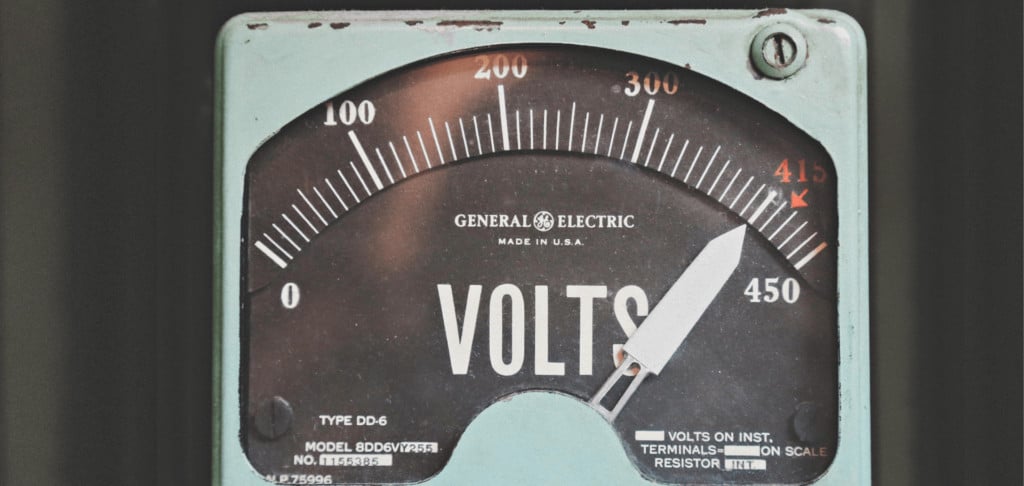 AC and DC disconnects are essential components necessary for placing a solar panel system on your roof and connecting it to your home. Plus, the majority of building codes across the United States require these disconnect switches to be in place, so it's important to understand how they work and why they're needed.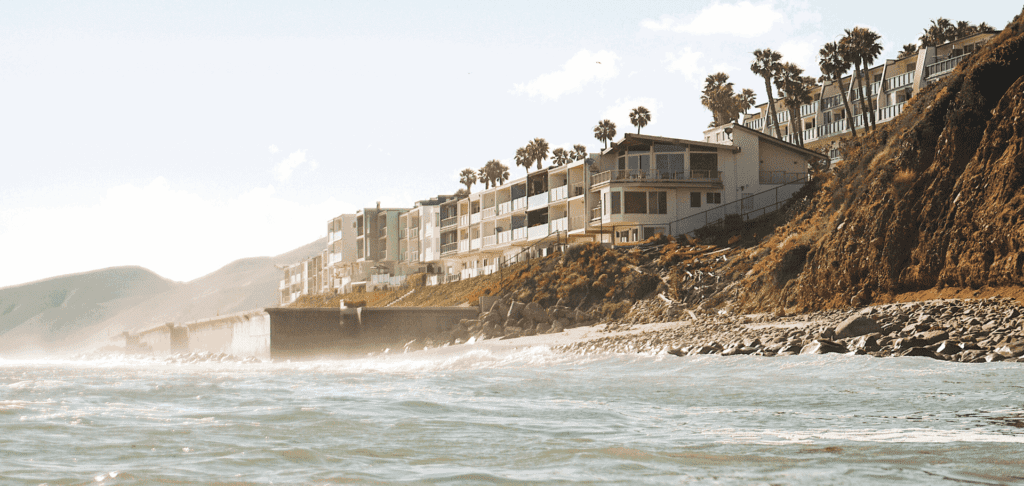 With California's year-round sunny skies, ambitious climate change goals, and a selection of solar incentives to choose from, going solar might be more affordable than your customers think. Here's a compilation of the Golden state's top solar incentives that you can share with your prospective residential customers to help them go solar.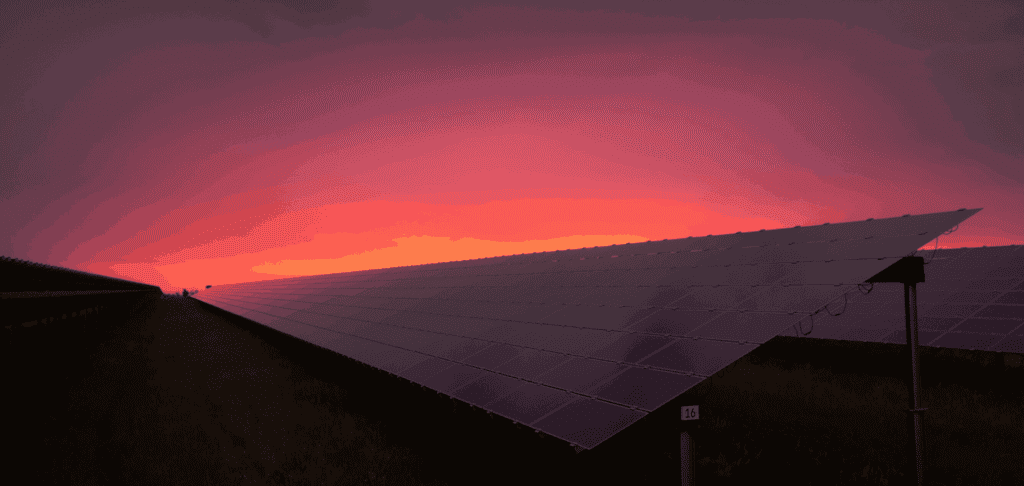 A few years ago PERC solar panels were just another option in a solar installers toolbox. Today, however, PERC panels are becoming the dominant panel in the industry, and rightfully so. If you're interested in learning the benefits of PERC solar panels, without all the technical jargon, this post is for you.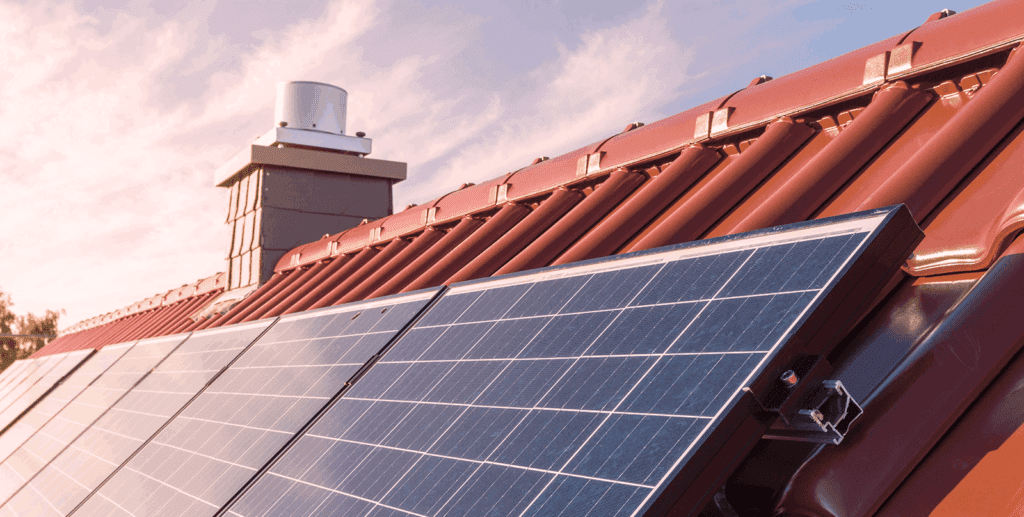 For a more in-depth look at how PERC solar panels work and some of their other advantages, here's a more technically-minded post. We'll review some common inefficiencies found in standard solar panels and then dive into the pros and cons of choosing PERC over traditional panels.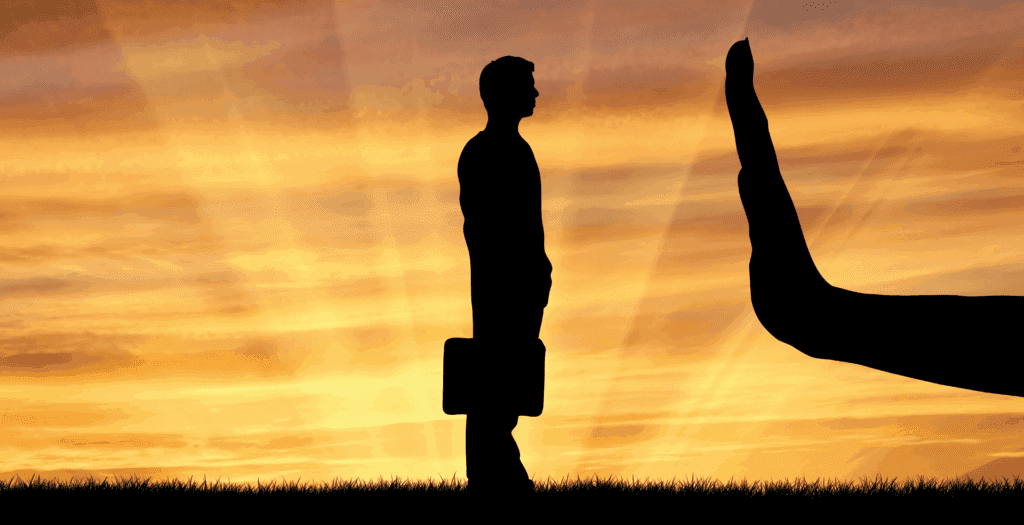 "It's just not a good time right now." This all-too-common sales objection conjures up images of front doors slamming shut, phones clicking off, and chat windows closing out. Objections about timing certainly aren't new, but if you're working in sales today you may be hearing them now more than ever. Here's how to handle this objection with the current economic climate in mind.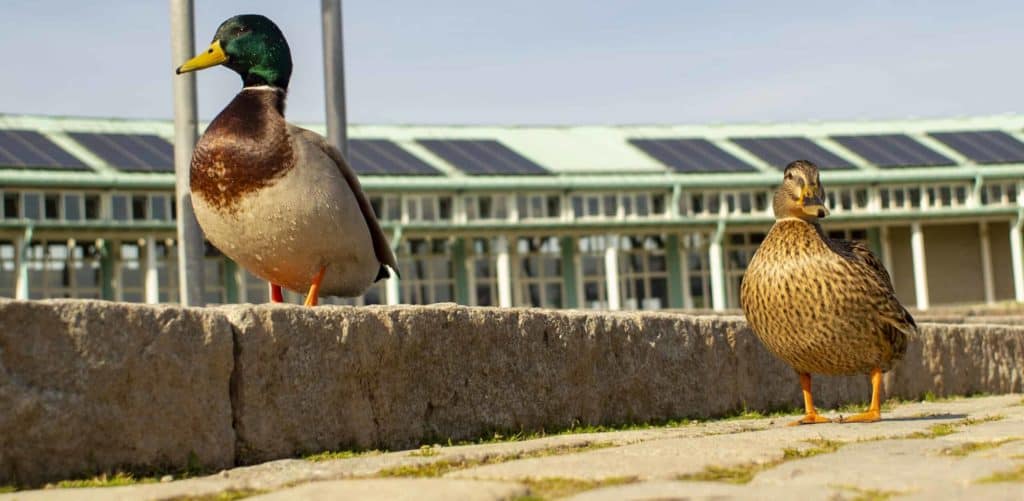 In order to continuously balance the grid, CAISO needs to be able to track and predict the volume of energy coming from all the state's sources. CAISO began preparing for the impacts that an increasing volume of intermittent renewable energy—predominantly solar— will have on the net load of the grid. This prediction became known as the "Duck Curve" because of its vague resemblance to a duck. In this post we'll see how accurate the prediction is and what it means for the grid.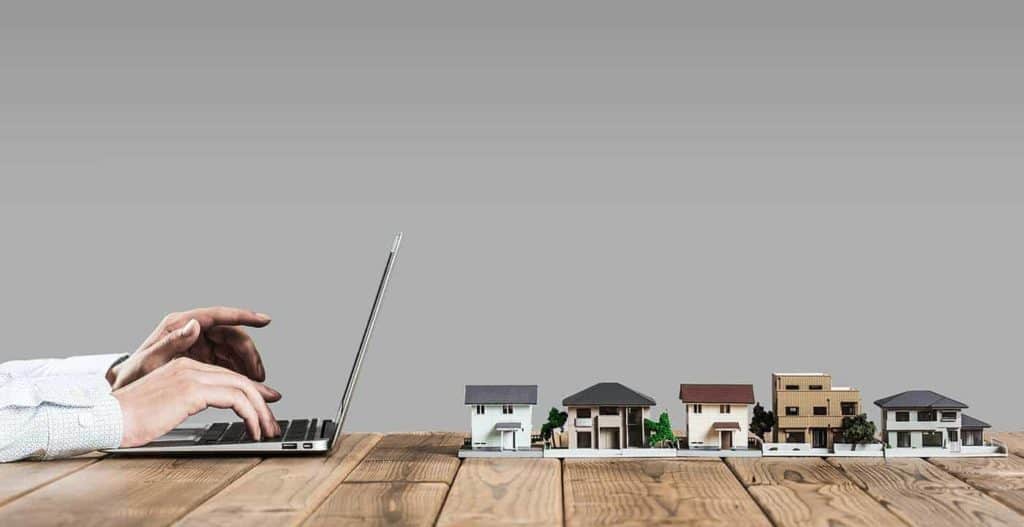 Making the transition from meeting your customers in-person to conducting your solar sales 100% remote for the first time can seem daunting, but it can be done. Some of the most successful and fastest growing solar companies have already adopted remote sales processes. Several advantages of remote selling include increased territories, lower customer acquisition costs, zero travel, and increased appointment bookings.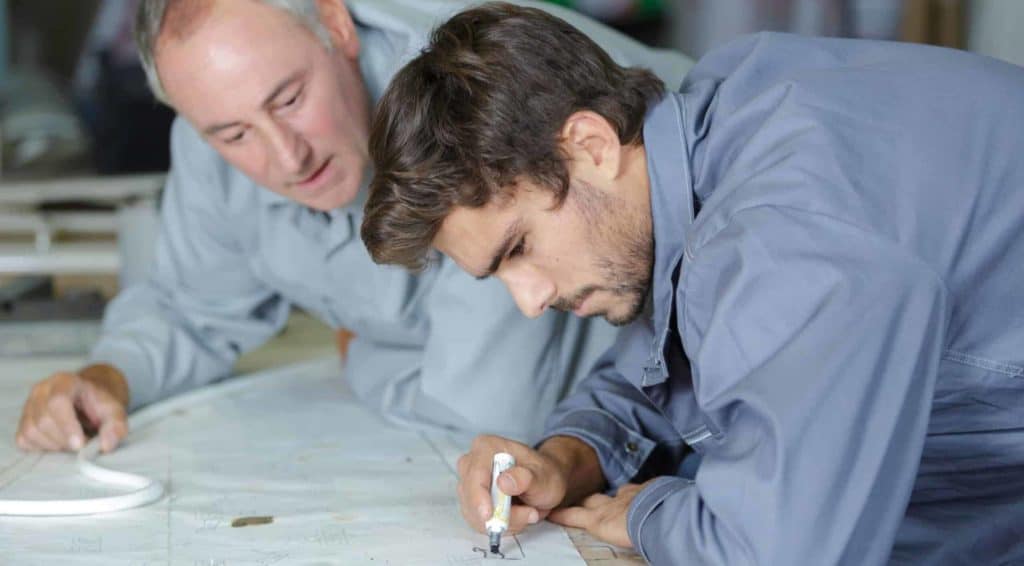 A solar panel spec sheet provides valuable information about the operating parameters of a panel, and can help designers, engineers, and installers determine how to configure a solar PV system. In this post we'll go over how to read a solar panel spec sheet and some of the more important areas you should pay attention to.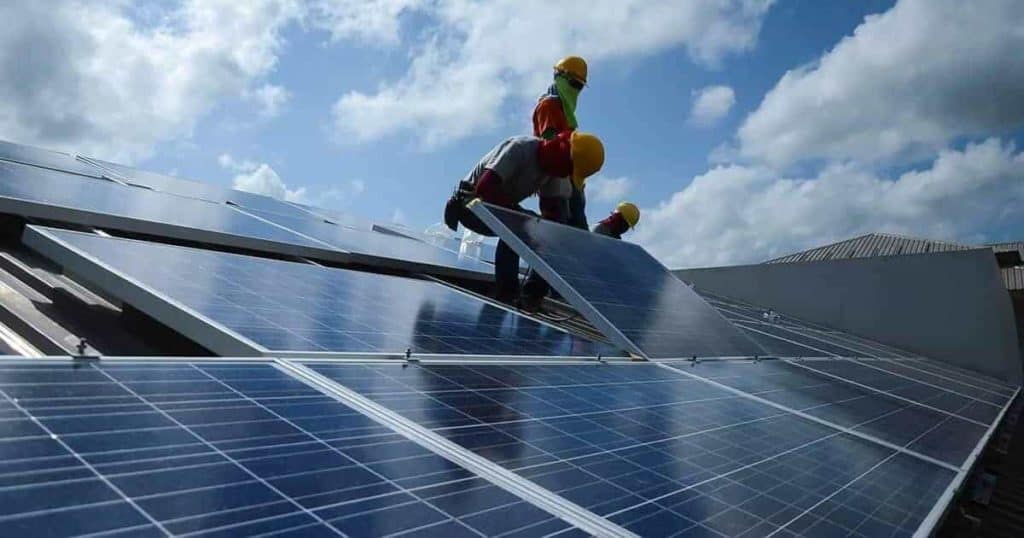 Several states, including California, have adopted newer rapid shutdown requirements starting in 2020, and many others have already adopted them. In this post, we'll discuss what these requirements mean for your business as well as what you need to know to design safe and legal PV systems in areas with these requirements.