In solar energy development, every detail matters, and that is why accuracy has always been a cornerstone of the Aurora platform. 
After years of working with designers to create hyper-accurate proposals, we recognized that today's solar companies also need speed and precision at every step of the sales process to close deals and create the best possible customer experience.
To seamlessly meet the demands of both design and sales teams all over the world, Aurora's software is built to empower solar companies from lead to final inspection in one simple platform. 
During the inaugural Sunrise Demo Day, Aurora Solar's expert panelists guided attendees through seven unique sessions to showcase new software integrations that help you earn customer confidence and drive more business. 
To kick off the half-day event, VP of Product Justin Durack explained why accuracy at every step is critical to integrating solar design and sales. 
As he put it, "If you're going to build a model for a solar system in software, you want to trust that it's going to behave the same way when it's installed in the physical world."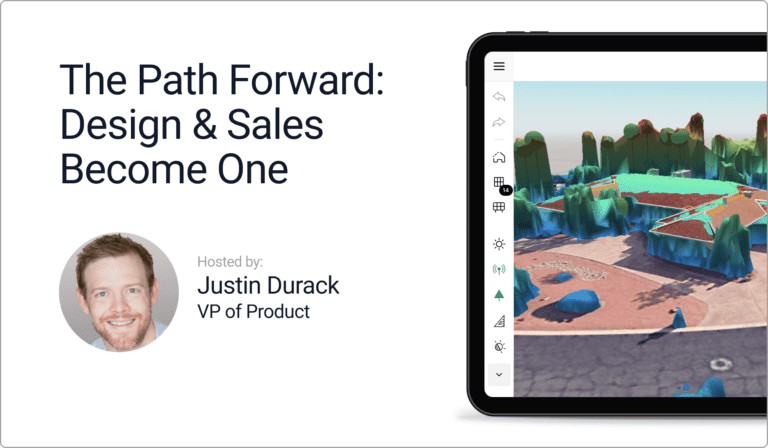 With inaccurate site models, solar companies are forced to make design adjustments and risk spending extra time and money on additional property visits and change order requests. 
Even worse, if projected system performance does not match reality after installation, unhappy customers can ruin a company's reputation and ability to earn more business.  
For the most accurate designs possible, Aurora uses up-to-date mapping, LIDAR, and shading tools to quickly calculate system performance, energy offsets, and cost-benefit projections. 
Easy Design and Sales Integration 
In the growing solar industry, modern sales teams can stay ahead of the competition with dynamic tools to adjust proposals on the spot.
Instead of patching together multiple technologies to unite engineering and sales, Sales Mode brings highly accurate design software into a customer-facing platform.
Designed to be simple to use and make employee onboarding easier, Sales Mode can eliminate inefficiencies and accelerate project turnaround times to create a better overall experience for everyone involved.
As an end-to-end platform with easy API integration, Sales Mode provides a backbone to unify the sales and design process, with automated workflows built to suit the unique demands of any solar business.   
Lead Capture AI 
While home and business owners are shopping for the best solar company, Lead Capture AI can instantly build trust with a new potential customer.
Easily integrated into any website, Lead Capture AI allows customers to begin their solar journey with an accurate, interactive site design — prequalifying themselves as a lead before you ever pick up a phone.
In the live demonstration, Justin showed exactly how simple the tool makes it for customers to consider going solar after inputting only a few pieces of information.
"Homeowners can go to your website, put in their home address and their average monthly bill, and see their real home in 3D in just a few seconds. They can see the actual system that will be installed, the offset, what they're going to save — all completely automated and simple."
And while an inflated projection of cost savings could certainly generate more leads, Aurora's modeling and design software is built to provide accurate projections to maintain realistic customer expectations.  
Web Proposals & Contract Manager   
When you've done everything you can to sell your services, our interactive web proposals put the purchasing power into the hands of the customer. 
Controlled on the backend with Sales Mode's Contract Manager, each unique proposal lives online for the customer to review and share with family, friends, and stakeholders.
If any proposal adjustments are necessary, every update entered into Sales Mode will be reflected in the contract, pre-populating without any room for error.  
Mobile-friendly and complete with e-signature integration, Aurora Solar's live web proposals can provide everything necessary to propel any sale over the finish line.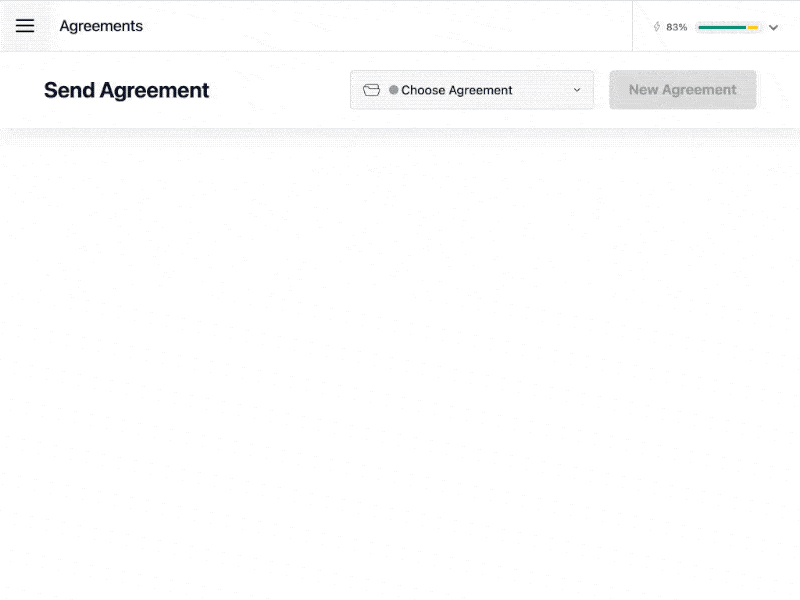 Sales Mode AI
Essentially a "super-charged" version of the software, Sales Mode AI makes it even easier to sell solar on the spot, without any prior design work.
With a few simple clicks in the customer-facing platform, home and business owners can see an accurate 3D image of their property generated right before their eyes. 
As Justin explained: 
"You can open up Sales Mode, put in an address, then automatically our technology can create the entire site design. Sales Mode AI will build a 3D structure, find the obstructions, place the panels, simulate the whole thing, and use LIDAR to find the exact shading where the system will perform best."
With uninterrupted design and conversational flow, solar sales reps can create a completely custom-tailored sales experience for potential buyers, without having to worry about inaccuracies or waiting for other team members.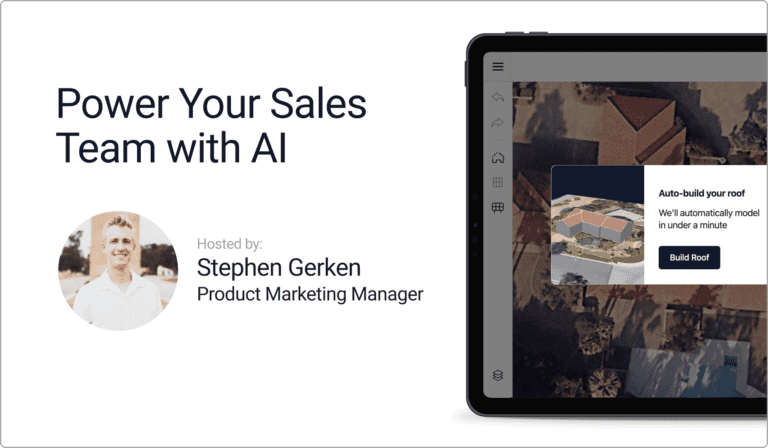 Final Thoughts
We're constantly evolving our software to help companies lower operating costs, make fewer mistakes, achieve faster turnaround times, and deliver a better overall experience for those on both sides of the deal. 
Our mission is to "create a future of solar energy for all," so design and sales team unification is simply one step in our ongoing commitment to fast, easy, and accurate solar development. Stay tuned for more updates to come.
Want to learn more? Watch Justin's opening remarks or relive all of the expert advice shared during Aurora Solar's Sunrise Demo Day.