November is solar marketing month here on the blog and in The Current. As the solar industry gets more and more competitive, making the most of your marketing and brand management resources can set your company apart. 
In this four-part email/blog series, we'll investigate ways that you can use strategic marketing and communications to help grow your solar business. In our first installment, we'll look at some solar marketing and brand management basics, and see how you can use the internet to your advantage.
Your brand is the collective perception of your business, and the sum of both your digital and in-person interactions. It consists of everything from your company name and logo, to your communication strategy and messaging. Building and managing your brand is incredibly important, especially in the competitive world of solar. 
In this article, marketing expert Katherine Glass shares how solar companies can strategically build and manage their company's solar brand.
What are the best ways to position your business for growth in a crowded market? The four marketing strategies covered in this article offer solar companies the foundations they'll need to jumpstart their marketing program. It offers actionable strategies for marketing and building out your brand to attract more customers. 
Facebook, or "Meta," I guess, has been in the news a lot lately. While the platform is currently undergoing some changes, having a sound Facebook strategy has long been a tried and true way to showcase your services and communicate with prospective customers. 
Lastly, securing online reviews has always been a key part of any successful solar business strategy. So… how can you develop a sustainable (and positive) review acquisition strategy? Take a look at this article to see how nurturing strong relationships can showcase the value of your solar services.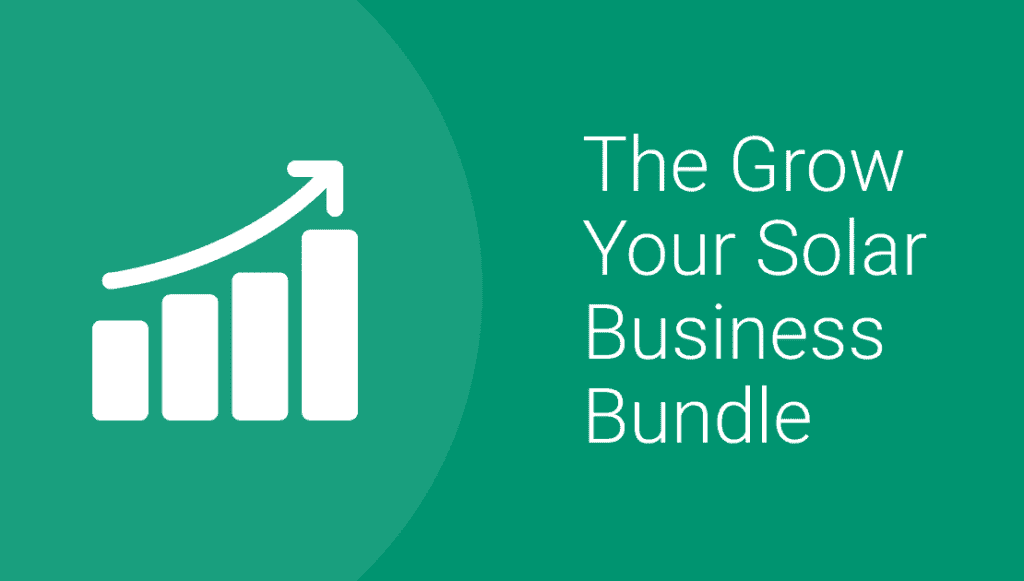 That's it for our marketing and brand management primer. We'll have another solar market focused blog and email next week. In the meantime, be sure to subscribe to our weekly newsletter, The Current, to stay up to date on solar strategy, tech, events, and news.