Starting on Earth Day 2022, and continuing through the end of Earth Month, we wanted to highlight some previous pieces that still feel especially relevant today. To start, here's a blog from early in the pandemic about the potential of solar storage. This was before the Lights Went Out in Texas, and other circumstances that drove home how valuable battery storage can be.
Sunnova EVP and Chief Marketing Officer Michael Grasso's words from the panel seem prescient today: "For many of us, COVID-19 means that our homes today have become our offices and our classrooms as well as where we take care of our families. Everyone needs power during and after a hurricane, earthquake, blizzard, or power safety shutoff. Backup power is no longer just a convenience — it's a necessity."
Who knew that more than two years in, the pandemic has likely changed the way we work forever, only increasing the case for battery storage.
We join the panel with the question many continue to ask about battery storage…
---
Could selling battery storage be the key to growing your solar installation business?
Several industry leaders think so.
In July, 2020, Aurora hosted its first ever virtual summit dedicated to navigating the unique challenges and possible opportunities amid COVID-19. One of the most popular sessions of the summit was Charging Up Your Sales with Battery Storage.
In this post we'll go over the top takeaways that industry leaders from Panasonic, Sunnova, CALSSA, and GAF Energy shared during the session. We'll cover:
Why storage is becoming increasingly important to homeowners
How to position storage to close more solar + storage deals
What the future of storage looks like and how to take advantage of it
Why Are Storage Battery Sales Growing So Fast?
With a 2019 market size of $19 billion and a currently predicted growth of 17.6% from 2020 to 2030, the battery market is booming. Sunnova's EVP and Chief Marketing Officer, Michael Grasso, and CALSSA's Policy Director Brad Heavner gave two main reasons customers are looking for solar + storage:
1. Energy Resiliency
Energy storage allows customer's solar systems to provide them with electricity during power outages. Greater demand for this is driven by two factors:
Increased exposure to natural disasters such as wildfires, hurricanes, and blizzards
Dissatisfaction with the local utility (for example, a power utility in Northern California recently declared bankruptcy and several utilities have increased planned black- or brown-outs.)
2. Time-of-Use Energy Policies
Time-of-use (TOU) energy policies make customers pay more for the electricity they use during peak demand times (such as evening hours) than for electricity used during off-peak times (late night or daylight hours.)
The growing nationwide trend towards TOU policies is making it more and more expensive to use energy when people want it most.
Storage batteries allow homeowners to take advantage of time-of-use rates in two ways:
Customers can store the energy they get from their solar system during the day and then use it in the evening when grid energy is expensive.
Via net metering, customers can get paid more for stored solar energy by feeding their extra energy back into the grid during peak demand times.
As homeowners experience both less reliable and more expensive grid energy, their demand is growing for a power source they can count on: battery storage.
How Can I Present the Value of Energy Storage to Customers?
Many solar professionals are new to selling storage, which is why we asked Michael Grasso and Reynolds Holmes, Sr. Director at GAF Energy, to present a few ways to sell solar + storage during their portion of the virtual summit.
Here's what they recommended:
1. Energy Resiliency Matters
Michael Grasso explained that, "for many of us, COVID-19 means that our homes today have become our offices and our classrooms as well as where we take care of our families. Everyone needs power during and after a hurricane, earthquake, blizzard, or power safety shutoff. Backup power is no longer just a convenience — it's a necessity."
2. Point Out Local Benefits
It's easy for solar installers who have worked in the industry for a while to take their knowledge for granted and forget to mention all the benefits of solar. If your area has high time-of-use rates and/or net-metering structures that pay more for solar energy at peak-demand times, make sure you take the time to let your customers know the full benefits they'll be getting.
3. Offer Flexible Financing Options
When it comes to financing, nearly all the speakers on the panel recommended that installers who don't have access to financing options on their own should consider partnering with a company that does. A few things the panelists recommended looking for are:
A variety of lease and loan options (to accommodate a variety of customer needs)
25-yr warranties (for added customer confidence)
New roofing and other prerequisites for solar systems (to solve customer limitations)
The increased demand for storage doesn't come without its set of obstacles. Fortunately, offering financing options and thoroughly explaining the benefits of storage to prospects can help overcome most of these obstacles.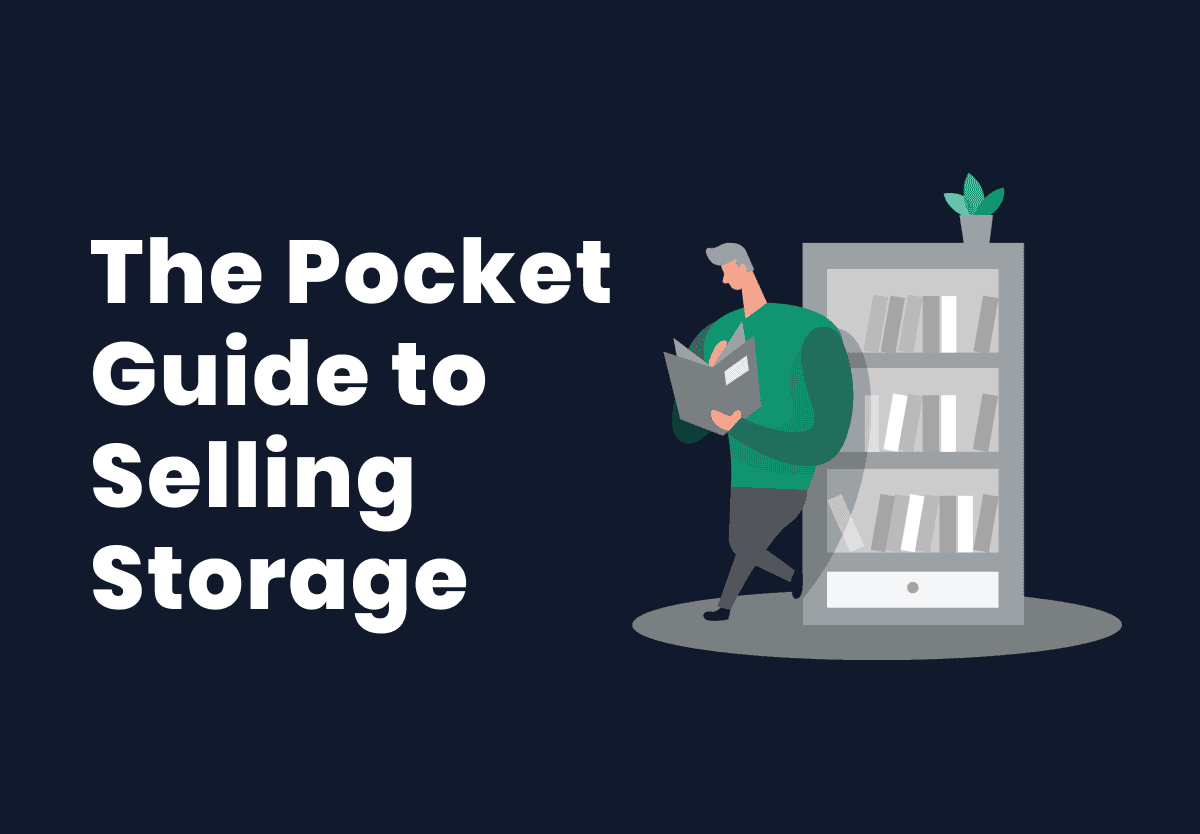 What Will the Next 5 Years Hold For Energy Storage?
Before committing to adding storage to their businesses, a lot of solar installers want to know what the future of storage looks like. During the battery storage session we asked the panelists how they think the battery storage market will change over the next few years. Here's what they had to say:
1. Exponential Growth in Aggregate Storage
Aggregate energy storage refers to a large battery storage system that serves several homes, or even an entire neighborhood. There are already examples of these systems being used such as with California's SGIP program or Sunrun's effort to aggregate neighborhood systems.
Michael Grasso foresees such storage systems multiplying nationwide within the next few years. He says, "it just makes sense to have solar on your roof, store its energy, and feed it back to a local grid for added value. It's the logical progression of the future."
What does this trend mean for solar installers?
Brad Heavner, Policy Director at CALSAA, adds, "I think that in a few years, independent solar installers will be able to partner with local energy aggregators. They'll install storage batteries and the community aggregator will power them. It's a great market opportunity."
2. Increased Total Solution Offerings
Panasonic's Director of Solar and Energy Storage, Mukash Sethi, believes that more manufacturers will create total solar solutions: battery + inverter + panels.
Three reasons that he believes this will happen are:
Each storage battery has multiple complex operations, which makes it more difficult to integrate with electronics not specifically designed for its particular make and model.
Homeowners and installers prefer the convenience of buying the whole system from one source.
Solar teams can more easily specialize in sales and support for one company's products, rather than trying to handle dozens of brands.
The panel concluded that since demand for battery storage will only increase, offering battery storage is a worthwhile investment for solar installers and will soon become industry-standard.
Featured image by Photo Boards.