In 2020, the average cost-per-click for a Facebook ad was $1.72 across all industries. In the home improvement industry, however, the average cost-per-click was nearly double at $2.93.
With digital marketing becoming increasingly expensive and the cost to purchase leads continuing to rise, solar installers need to think about how to do marketing smarter, not harder.
To get some ideas on how solar installers can improve their lead generation, we invited four lead-gen experts to share their insights at our EMPOWER2020 summit.
You can watch their full discussion on-demand here, Lead Generation: From Door Knocking to Digital, but here is a summary of the 4 main lead-building practices from the session: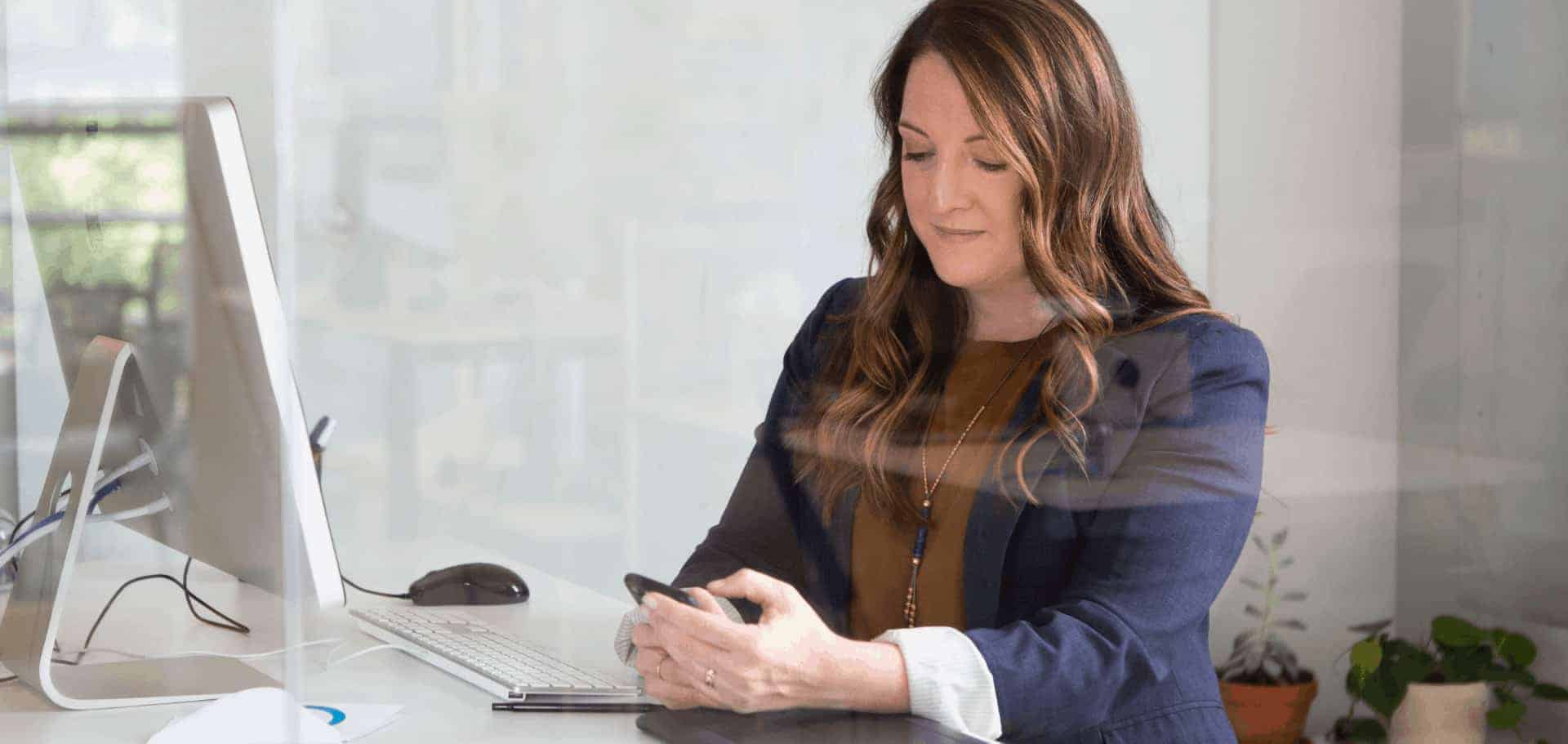 1. Optimize Local Solar SEO First
Many homeowners begin their solar journey by typing "solar installers near me" into Google. If your website has strong local SEO, you'll be one of the first installers to catch their eye:
Create helpful, informative web content. 
Tor "Solar Fred" Valenza recommended that solar installers create not only a solar F.A.Q. page for their website, but also blog posts that answer each question in further detail. Since Google rewards clear and thorough answers to common questions, these pages can climb up to the first few search results for solar-seeking homeowners.
And, unlike digital ads that you have to keep putting money into, a blog post will keep attracting prospects well into the future. This means that, if you're not a writer, hiring a blog writer or content marketer could be a worthwhile investment.

93% of customers say that online reviews influence their buying decisions. Here are 3 steps you can take to increase the number of positive online reviews you get:
Offer excellent service (naturally!)
One month after you've installed a customer's solar panels, send a "solar anniversary" card with their current estimated solar savings — and a request for an online review.
Send an annual "solar anniversary" gift (wine, cake, olive oil, etc.) to all former customers, with a note on how much money the customer has saved with solar to date. And if you haven't yet gotten a review from a previous customer, feel free to ask again along with the gift.
As you gather a growing number of reviews, Google will boost your search standing.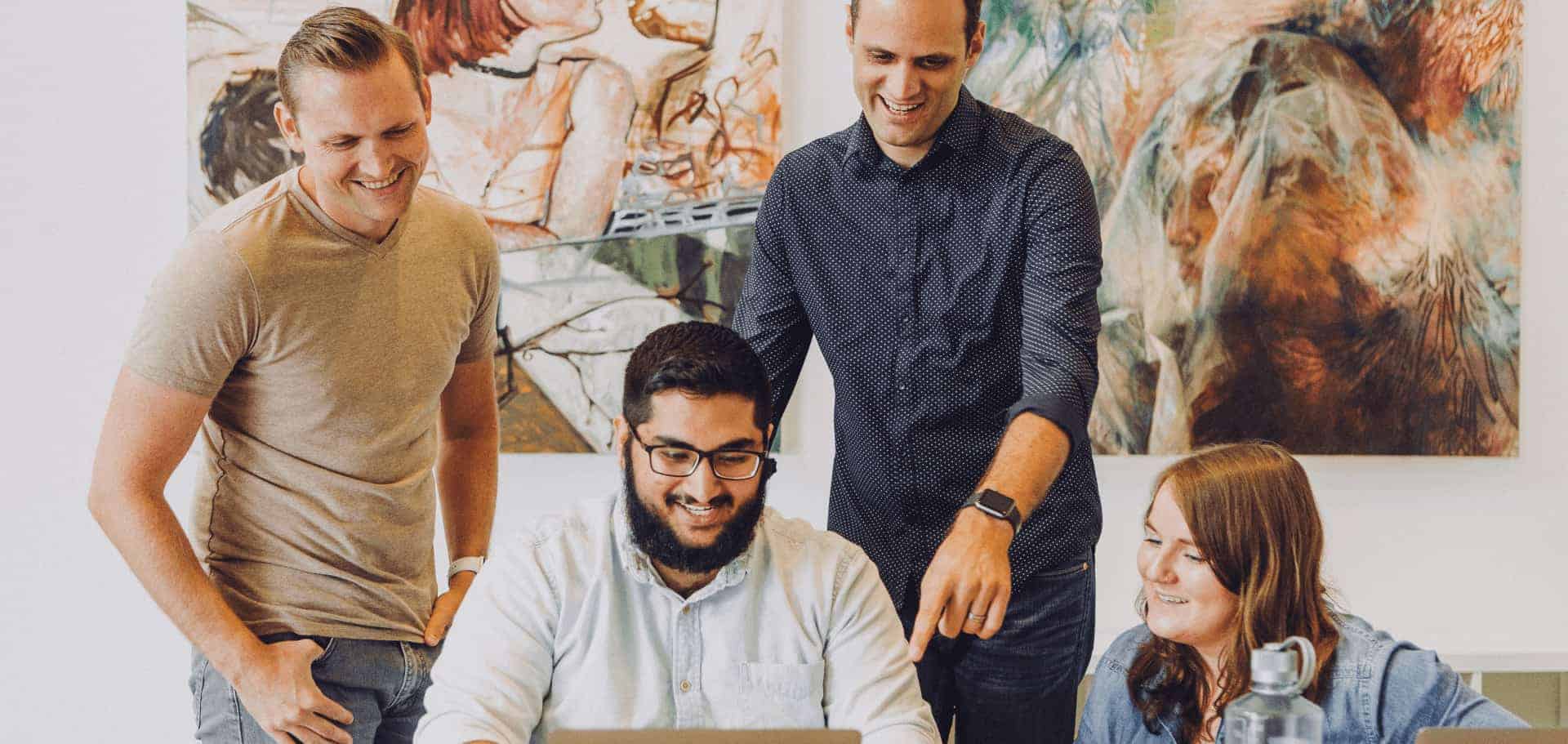 2. Personalize Your Solar Marketing
It's so easy to quickly churn out content with faceless voiceover videos and glossy stock images of happy families.
But Tor warns against that temptation.
Your solar leads, he points out, want to see "real people." These include both your previous customers and the people they'll be working with (you and your team).
His advice for keeping it real in solar marketing:
Take photos and videos featuring you and your team's faces, and show interviews with your own satisfied customers.
Create your own introduction video for your Google ads' landing page.
Integrate casual video messaging into text threads. For example: "Hi (James), this is (Tor) from (Tor Solar). I know you're busy, so whenever you'd like to see how much you can save with solar, just send over your utility bill and I'll do the rest."
Taking these small steps will help online solar leads realize that you and your team are real people, serving real local homeowners just like them.
    3. Make Your Customer Journey Easy And Personal
Going solar can seem intimidating to homeowners, so the most successful solar businesses try to make every step along the way as easy as possible.
This means adapting your company's approach to each individual customer:
Use each individual customer's preferred communication channel.
While text is quickly becoming the dominant communication method, some may prefer Facebook Messenger, phone, or email.
Ask about how they're doing in this public health crisis.
Hayley Sonntag said that a solar installer she knows asks all his prospects this question. One prospect replied that he was indeed struggling, but appreciated that the installer cared enough to ask how he was doing. This prospect added that once his business picked up, this caring installer would be the first he called.
Include a link to your calendar in your texts or SMS.
This makes it easy for customers to schedule a video consultation at their convenience.
Don't overwhelm customers with all the steps to going solar at once.
There's no need to make going solar seem like a bigger decision than it already is. Start by just asking for a utility bill first. Then move on to a consultation, and so forth.
These approaches meet each customer where they're at, making it easy for them to say yes to the next step.
    4. Lead Generation Tech Recommendations
If all of these steps seem overwhelming, don't worry, there are tools that can help! Here are some of the tools the solar lead-gen experts recommended during their session:
What Comes Next? 
During the session we asked, "what lead generation trends should solar installers look for in the coming year?" Here's what the experts had to say:
Hayley Sonntag summed it up with: "Convenience. Make every step of the journey easy for your customers, from finding your business and connecting with you all the way to giving you a glowing review and referrals."
Tor Valenza predicted the development of more video communication tools. "My clients have generated a lot of interest in their leads with good, informative, fun videos that reflect local homeowners' concerns. As the tools for making these videos become more straightforward and accessible, solar professionals won't have to make that home visit for the sale."
James Ramos followed up with advice for camera-shy solar professionals: "This is a fantastic opportunity to develop your authentic personal brand with video marketing content. Don't be afraid to press "record!"
For more lead-generating tips from these solar experts, listen to the full recording of this panel discussion at Lead Generation: From Door Knocking to Digital* – Empower 2020 Virtual Summit by Aurora Solar.