With so much to do, and so little time to do it, those of us in the solar industry rarely take a break to look at what we've accomplished. Today we want to take a step back and celebrate a pretty big milestone: We just crossed 10 million solar sites designed in Aurora.
And by we, we truly mean the whole Aurora community of solar installers. Every installer who's completed a project in Aurora has helped add to this number, and helped to drive solar's phenomenal growth.
When Sam and Chris completed their first project back in 2013, even they couldn't imagine we'd get to this number so quickly (well, maybe Sam could…) — especially since they spent months designing it.
But, it's not just an abstract figure. With these projects, you have delivered 10 million new energy experiences, while helping customers avoid nearly 60 million metric tons of carbon dioxide emissions — that's about equivalent to the total emissions produced by more than 16 coal-fired power plants over the course of a year.
As Steve Huber, the Executive Director of Sales for Semper Solaris, puts it, "It's incredibly rewarding to see the transition from this fringe idea that you can generate your own electricity, on your roof with the sun, to now being, 'Why wouldn't you do it that way?'"
You can see more testimonials of why all of us in solar do what we do in the short video below.
(Video not playing? Watch it here instead.)
But, 10 million projects isn't an end point, it's a beginning.
As you can see below, the rate of projects designed in Aurora has grown greatly over the years. In fact, it took you about two months to design the last million projects.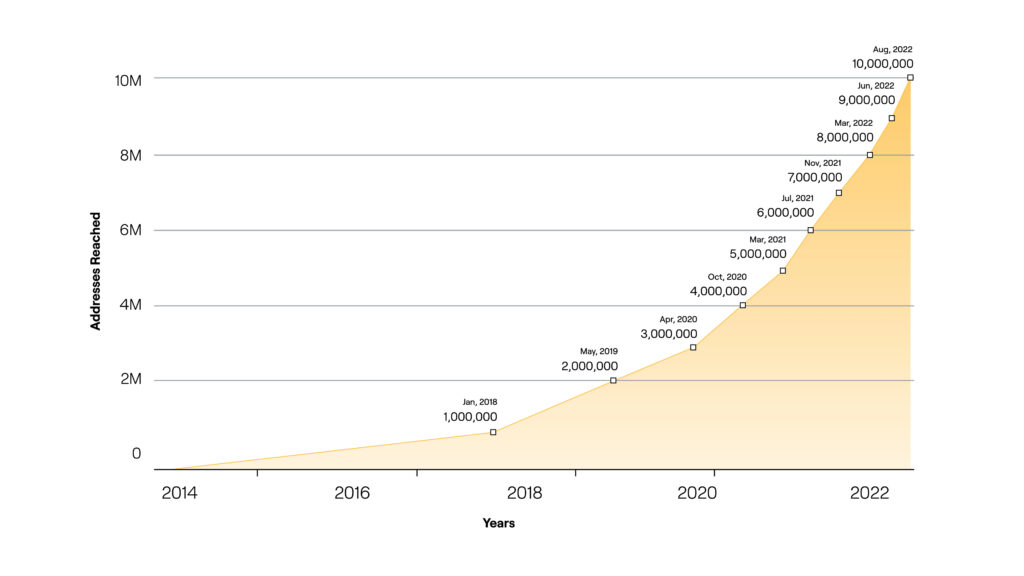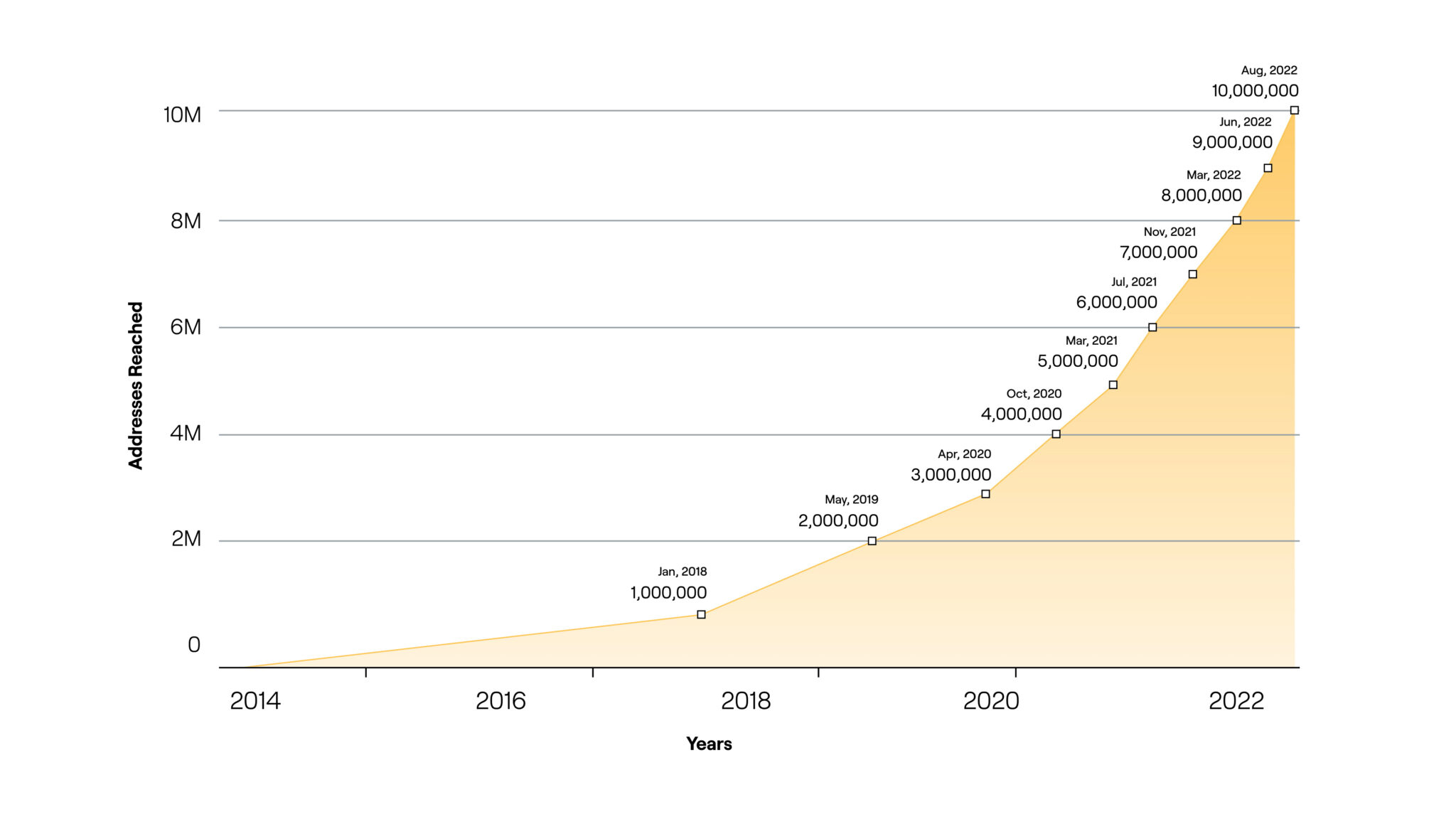 So, let's keep creating a brighter, solar future for all. With your hard work, innovation, and creativity — and the tools to help you get the job done quickly and accurately — the solar industry is poised for even more growth. We look forward to celebrating the next 10 million projects sooner than you think!
Until then, as we say in our company meetings, "Stay sunny."
Want to see what all the fuss is about? Schedule a personalized demo.